Wilson Audio Sasha W/P Speaker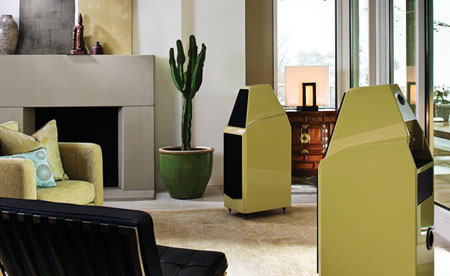 Few speakers are more highly regarded than the venerable WATT/Puppy from Wilson Audio. After eight model revisions, Wilson decided to implement some upgrades that warranted a new name—and the Sasha W/P was born.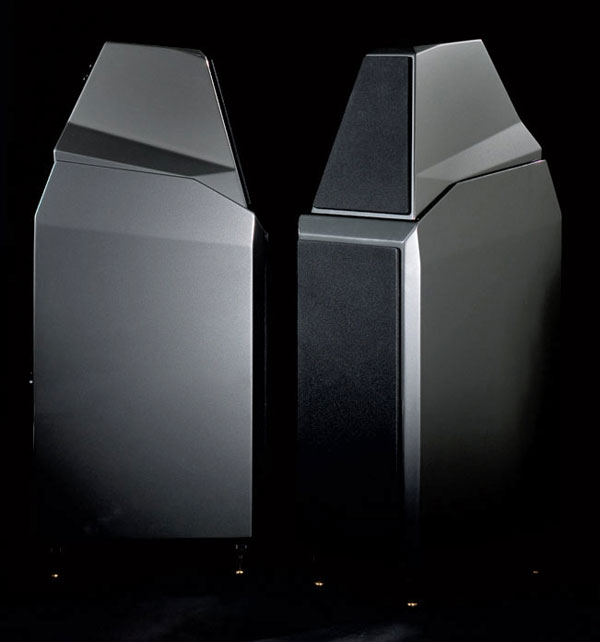 The 3-way Sasha W/P includes a 1-inch titanium inverted-dome tweeter and 7-inch pulp-composite cone midrange, both the same as found in the MAXX 3 and housed in a module with a baffle made of Wilson's latest cabinet material. Two 8-inch polymer-cone woofers are mounted in a separate, rear-ported cabinet. Both enclosures have more internal volume than the WATT/Puppy 8, resulting in a room-average frequency response from 20Hz to 22kHz (±3dB).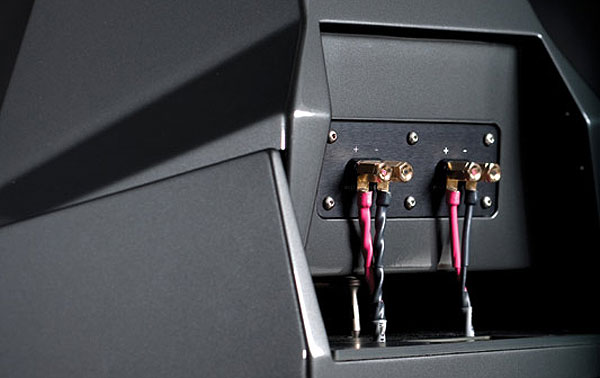 Unlike the WATT/Puppy, which allowed the main WATT module to be removed from the Puppy subwoofer and used on its own, the Sasha is an integrated speaker, much like the MAXX and Alexandria. It's crossover has been moved from the tweeter/midrange module into the bass cabinet, which is said to improve clarity and transparency. Custom wiring is hand-built by Wilson to connect the drivers.
At $26,900/pair, this is far from Wilson's most expensive speaker. But as Art Dudley concluded in his review for Stereophile, "By the end of February, the Wilson Sashas were no longer a luxury: I was taking them for granted, and had surrendered to them in full ignorance of the consequences of the discomfort of sending them back.
Now that's my idea of a great speaker."