Why Do CDs Sound Louder Than High-Res Audio?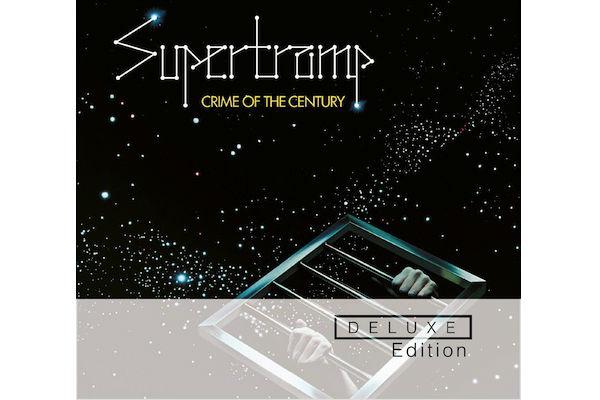 Got a tech question for Sound & Vision? Email us at AskSandV@gmail.com
Q I recently bought High-Res Audio downloads of Fleetwood Mac's "Rumours" and Supertramp's "Crime of the Century" from HDtracks. When I play them with my Sony NWZ-A17 Walkman, the volume is much lower than what I hear from FLAC versions of the same music ripped from my CDs. I complained to HDtracks and they said this was normal for HD-resolution files. Can you explain why? —Jacques Simard
A There are two main things going on with High-Res Audio (HRA) files that differentiate them from audio CDs. The first is that HRA is sampled at a higher rate — typically 96kHz or 192kHz compared with the CD format's 44.1kHz. This higher sampling rate delivers a higher range of recorded frequencies. The second is increased bit depth: While CDs are recorded with 16-bit bit resolution, the bit depth for HRA is typically 24 bits, with the result that files have a higher dynamic range.
Although the CD format's 44.1 kHz sampling rate is sufficient to cover the 20Hz - 20 kHz human hearing spectrum, some scientists and engineers, not to mention audiophiles, assert that the extended frequency range provided by HRA can affect sound quality, even if the ear isn't capable of hearing those frequencies. Meanwhile, the increase in dynamic range provided by bumping resolution up to 24 bits creates a greater sonic difference between soft and loud passages in music.
While the higher dynamic range of HRA can account for one reason why HD downloads have a lower volume level than versions ripped from CDs, another, more likely, reason is that many CD releases of classic rock records were remastered to have a higher overall volume level. It was common music industry practice from 1990 through the early 2000s—an era when major music labels transferred their back catalogues to the CD format en masse—to employ dynamic compression to make tracks sound "louder." (Click here to learn about the "Loudness War," and efforts to reverse the trend.)
So, while it's difficult to fully diagnose your situation without knowing which CD releases we're dealing with (both titles have been remastered several times), the difference in volume level that you're hearing is most likely due to: 1) the high-res versions having a higher dynamic range; and 2) lower compression (services such as HDtracks generally make an effort to source content from original master tapes, as opposed to later remasters, especially for high-profile releases like the ones you cite).

SPONSORED VIDEO