Why Do AV Receivers Lack Phono Preamps?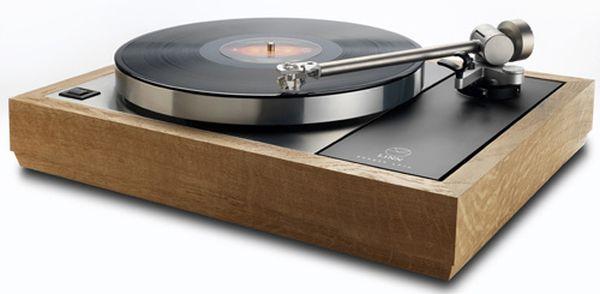 Got a tech question for Sound & Vision? Email us at AskSandV@gmail.com
Q I've noticed that almost every low/mid-priced (under $700) AVR that Sound&Vision has reviewed recently lacks a phono input. With the recent resurgence of LPs, it's annoying to think that one would have to spend more money to hook up an external phono preamp when in the old days every receiver had one.
I know that HDMI and wireless inputs are all the rage, but don't want to spend $500 on a receiver plus another $50-150 for a phono preamp, just to listen to my LPs. Are there any reasonably priced AVRs available that have a built-in phono preamp, or should I bite the bullet and buy an external phono preamp for my current receiver? If the answer is the latter, could you suggest a good model for under $100? —Tim Marlow
A I'd guess that the continuing omission of phono preamp inputs on AV receivers has to do with scale of the "vinyl resurgence." While undoubtedly a trend, it's possibly not huge enough to have an impact the product design roadmap of major AV receiver manufacturers. Just sayin'.
There is one affordable receiver we recently reviewed that I can suggest: Onkyo's TX-NR636 ($700 list, but sells for around $500). This model features a phono input in addition to other bells and whistles including built-in Wi-Fi, Bluetooth and Dolby Atmos processing. And the TX-NR636's just-released successor, the TX-NR646 ($700 list), also packs a phono input.
If you'd prefer to go the external phono preamp route, I'd suggest either the Music Hall Mini MM or the Pro-Ject Phono Box MM. Both models are made by reputable turntable makers and sell for less than $100 on Amazon.com.