Vitus Audio SM-101 Monoblock Power Amp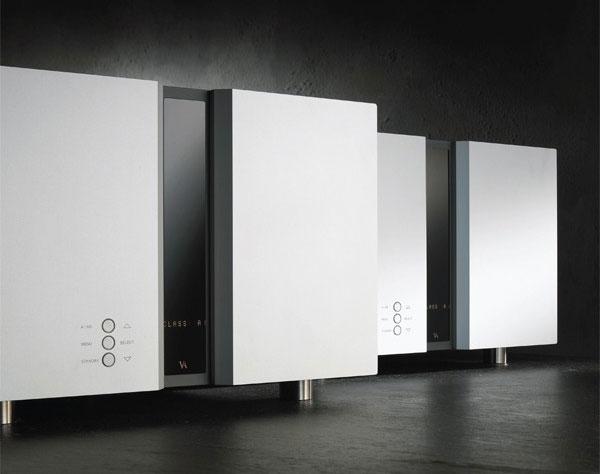 According to Erick Lichte in
his CES 2011 report for Stereophile
, the SS-101 2-channel power amp from Denmark's
Vitus Audio
sounded great. How could it get even better? By putting each channel in its own chassis with its own power supply—and thus, the SM-101 monoblock was born.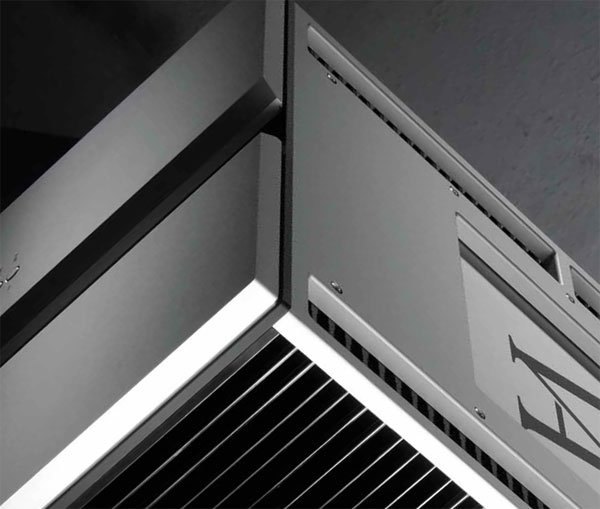 The SM-101 uses only the finest matched transistors and precision resistors in a fully balanced circuit design, and the input stage uses special coupling to achieve an ultra-linear frequency response. Both balanced and unbalanced inputs are provided, and unbalanced signals are converted to balanced as soon as they enter the amp. Interestingly, it can output up to 100 watts into 8Ω in class-A or class-AB mode—your choice at the flick of a switch.
The 2-channel SS-101 ain't cheap at $41,400, but the SM-101 is even more at $68,400/pair. Granted, the SS-101 can output half as much power per channel in class-A mode (or the same power in class-AB), and two chassis and power supplies cost more than one. So if money is no object, and you want to wring every last drop of quality from your power amps, I bet the SM-101 is a thing of sonic splendor.
WHERE TECHNOLOGY BECOMES ENTERTAINMENT