Victrola Stream Carbon Turntable Review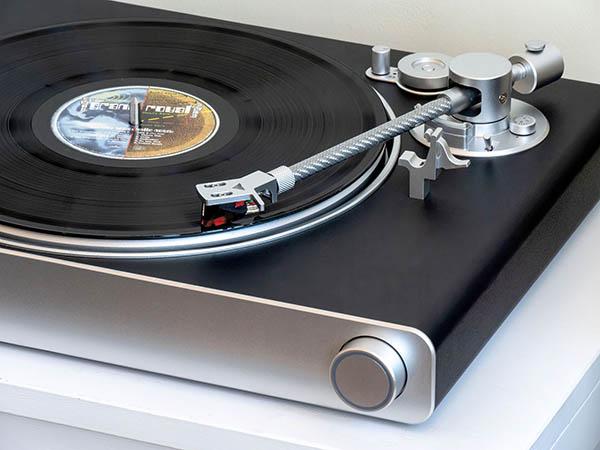 PRICE
$800
AT A GLANCE
Plus
Easy streaming to Sonos
Automatically turns on
Included Ortofon 2M Red cartridge

Minus
App is finicky
Lacks phono output
Dust cover feels cheap
Complex music can overwhelm codec
Expensive

THE VERDICT
The Victrola Stream Carbon Turntable is a fun, convenient, albeit expensive way to stream directly from vinyl into the Sonos ecosystem. With RCA line outputs, it's also a simple, solid turntable for a traditional analog system.
If you've wandered by some iterations of Victrola turntables on the shelves in Walmart, Bed Bath & Beyond, or Crate & Barrel, you wouldn't set high expectations for the sound quality of those suitcase record players. However, in a bold move, Victrola hit the market with the Stream Carbon Turntable VPT-3000 (MSRP $799), designed for the serious vinyl enthusiast who also craves the convenience of streaming into their existing Sonos ecosystem.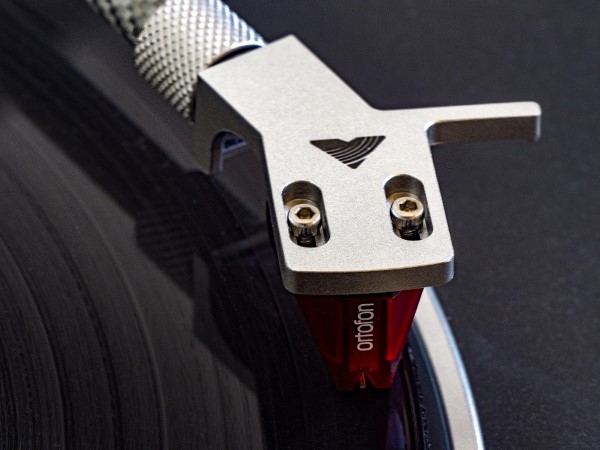 What's in a name? In some cases, over a century of history. It's common knowledge that today's Victrola is a distant relative of the original Victor Talking Machine from the early 1900s. What isn't as well-known is the background behind the current era of Victrola.
Victor merged with RCA in 1929 and continued producing record players for decades. But eventually, the Victrola name ceased appearing on turntables. In 2006, the name and trademark were revived by Corey Lieblein. Lieblein's company, Innovative Technologies, successfully sold budget turntables to retail companies such as Kohl's and Sam's Club. To be taken seriously, he purchased the sleeping Victrola name and trademark for an undisclosed amount. But it's the company's current CEO, Scott Hagen, who is responsible for this entrance into the higher-end turntable market and has spearheaded the company's innovation for the last few years.
The Victrola Stream Carbon (VPT-3000-BSL) is this new venture's most expensive turntable to date. It is clearly meant for a higher-end clientele. As alluded to in its name, the Stream is designed to connect seamlessly to an existing Sonos speaker system. It also has RCA line outputs with a built-in phono preamp to connect to a more traditional system. There are no phono-level outputs.
The Stream Carbon, again as alluded to in its name, sports a straight 225-mm carbon-fiber tonearm. The tonearm has a removable aluminum headset. It has an adjustable counterweight with two preset grooves calibrated for an Audio-Technica VM95 or the included Ortofon 2M Red cartridge. It also comes with a 45-rpm adapter and a simple dust cover.
The Stream plinth is a veneered low-resonance MDF material. With a total weight of 13.2 lbs, it's not exactly beefy, but it has some heft. The front has a single control knob. At first, it felt loose and wobbly, but then I realized there was some play to it, so it doesn't vibrate the turntable while you are adjusting the volume. The knob has an LED-illuminated indication ring. Different colors and flashing patterns indicate various status modes: pairing, problems, etc. The knob is continuously variable, so there's no hard stop to indicate that the volume is turned all the way down. The back panel has the RCA outputs, a power port, and an Ethernet port that can be used for setting up.
The top of the Stream has the speed selector (33 ⅓ or 45 rpm) and a spindle to hold the aluminum 45 adapter. There is an adjustable anti-skate force control next to the tonearm lift lever. There is a tonearm locking device as well.