Totem Acoustic Sttaf: On the Bench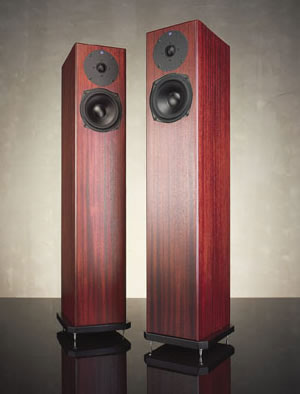 Two-Channel System Price: $1,595/pr.
Ported two-way with one 5.5" mid/woofer and one 1" "textile" dome tweeter
HWD: 35" x 6.3" x 9.5"
We know. This is Home Theater magazine for chrissakes! But not everyone we know (or you know) is able or willing to consider a full-on five or seven channel surround system in their space. In addition to that, some people are music lovers first, and to them the tradeoff of owning a single pair of reference quality speakers is trump compared to littering the room with speakers. And hey, you can add a center and surrounds later! Look into our December issue to see if the Totem passes the two-channel challenge!
WHERE TECHNOLOGY BECOMES ENTERTAINMENT