THX Certification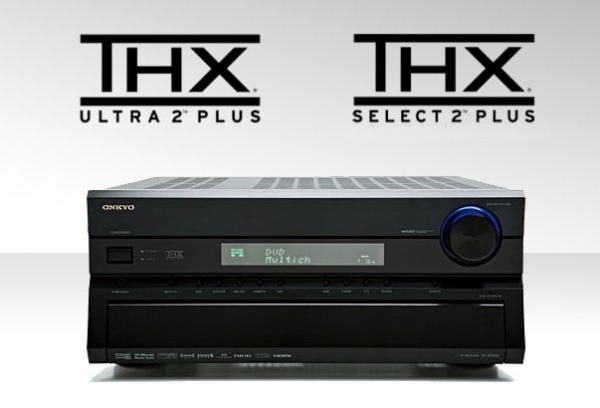 I understand that THX certification is a high honor for home-theater gear, but how important is it? I often see reviews of speakers, receivers, and TVs with very high ratings, but they don't have THX certification. (GoldenEar's Triton Two tower speakers come to mind.) Is this because the product isn't quite up to THX standards, or is something else going on?
Mark Nott
THX certification assures that a product meets or exceeds certain performance standards, as established by an extensive battery of tests. However, this does not mean that products without THX certification can't also meet or exceed these standards. With certification, you know the product performs up to THX standards; without it, you don't know—unless the product has been reviewed by a reputable outlet, such as Home Theater magazine or HomeTheater.com.
When thinking about THX certification, it's important to remember that there are several certification categories for audio products that relate to the size of the room in which they will be used. I/S (Integrated System) certification applies to small apartments and living rooms; Select, Select2, and Select2 Plus pertain to small home theaters; Ultra, Ultra2, and Ultra2 Plus apply to large home theaters.
Also, THX certification means that certain features are included, depending on the category. For example, Re-EQ compensates for excessively bright soundtracks intended for large commercial theaters in which the speakers are farther away from the listener, and the front speakers are behind a perforated screen. THX Loudness Plus, available in Select2 Plus and Ultra2 Plus certified products, adjusts the tonal characteristics of the sound when you listen at lower volume levels, which can otherwise cause some parts of the sound to be less audible than others.
Another thing to keep in mind is that THX charges for its certification service, and not all manufacturers choose to pay that fee. Does this mean THX-certified products cost more than non-certified products? I don't see a clear correlation in this regard—for example, among HT's Top Picks for AVRs, the Onkyo TX-NR609 ($599) is THX-certified (Select2 Plus), while the Arcam AVR600 ($4995) is not. I have little doubt that the Arcam would pass all the appropriate THX tests (probably in one of the Ultra categories), but the company chose not to submit that product for certification, which means it doesn't have the corresponding THX features, either.
If you have an A/V question, please send it to askhometheater@gmail.com.