Should I Upgrade My System for 4K Blu-ray?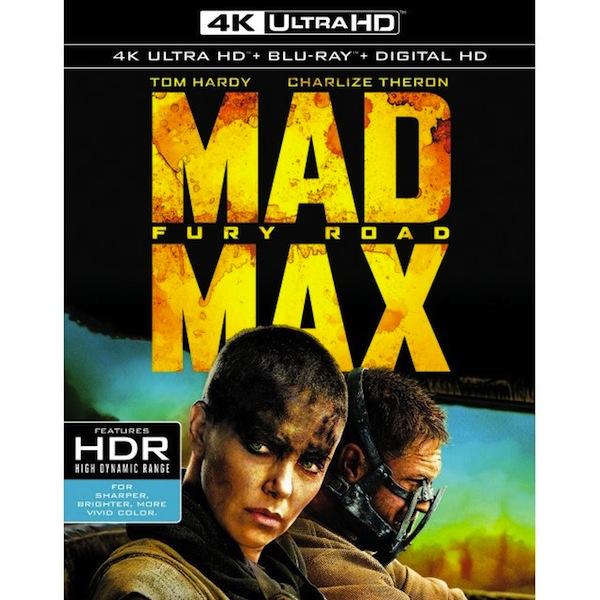 Got a tech question for Sound & Vision? Email us at AskSandV@gmail.com
Q I own about 300 DVDs, but only 20 Blu-ray discs. Should I stop buying regular Blu-rays and move on to 4K Blu-ray now that the new format is out? I'm worried that 4K Blu-ray will just be for new movies and they won't put out older titles as they did with regular Blu-ray. —Don Fowler
A While the bulk of 4K UltraHD Blu-ray titles released or announced for release so far have been newer movies, a few "older" titles are on that list (Ghostbusters, Star Trek II: Wrath of Khan, Pineapple Express, Donnie Brasco, etc.). It's hard to say at this point if the 4K Blu-ray catalog will rival what's been put out on Blu-ray over the past 10 years. But since a number of studios have made an effort to archive their assets in a 4K format during the past decade, it's likely they'll want to provide it in that same format to the public on disc.
Should you make the move to 4K Blu-ray? That depends on whether or not you want to experience the benefits the format provides, and are willing to make the necessary system upgrades to do so.
Those benefits include images with UltraHD picture resolution, which is four times that of regular Blu-ray. All those extra pixels will allow for up-close viewing on extra-large screens. The new Blu-ray format also utilizes 10-bit color, which extends the available color range from Blu-ray's approximately 16 million colors to up to 1 billion. The end result? Colors in images will pop more and display smooth, seamless gradations.
The 4K Blu-ray format also allows for programs to be encoded with High Dynamic Range metadata that extends both shadow and highlight detail in images. I haven't had hands-on experience with an HDR-capable TV yet, but the demos I've seen indicate that this feature is even more important than 3D and 4K resolution in bringing a level of "you are there" realism to video images.
As for system upgrades, you'll first need to buy a 4K Blu-ray player. At present, that means Samsung's UBDK8500, which at $399 costs considerably less than the first-gen Blu-ray players that first became available back in 2006. You'll also need to invest in a new Ultra HDTV, preferably a UHD Premium model that's capable of delivering enough dynamic range to make the most of HDR-encoded programs. Finally, if you plan to use an AV receiver to switch video signals, you'll need a new model with HDMI 2.0a connections. It's brave new Blu world out there. Good luck navigating it.
Also see: "Are You Ready for Video Nirvana?"