Scott Wilkinson Hosts The Tech Guy Radio Show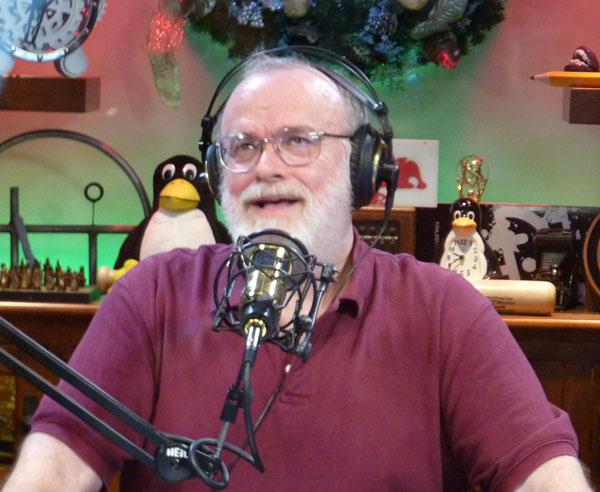 Last weekend, I had the honor and privilege—not to mention the great pleasure—of guest hosting Leo Laporte's nationally syndicated radio show,
The Tech Guy
, while Leo was attending a conference called Le Web in Paris, France, and hobnobbing with the likes of French president Nicolas Sarkozy. I answered call-in questions about home theater for three hours on Saturday and again on Sunday for a listening audience of around a million! I also had a couple of very interesting guests on the show, including Oscar- and Emmy-winning composer Michael Giacchino, whose credits include
Lost
,
Alias
,
Up
,
Star Trek
, and
Super 8
among many others, and film-restoration expert Grover Crisp, who's currently working on
Lawrence of Arabia
for theatrical and Blu-ray release.
Not only that, I answered more questions from the chat room during the commercial and news breaks, and it was all captured on high-quality video by the incredibly talented crew of TWiT, Leo's podcast network. The video of both days is available right here, so please enjoy this double dose of home theater geeky goodness!
Saturday, December 10, 2011:
Sunday, December 11, 2011:
WHERE TECHNOLOGY BECOMES ENTERTAINMENT