KEF M400 Headphone Review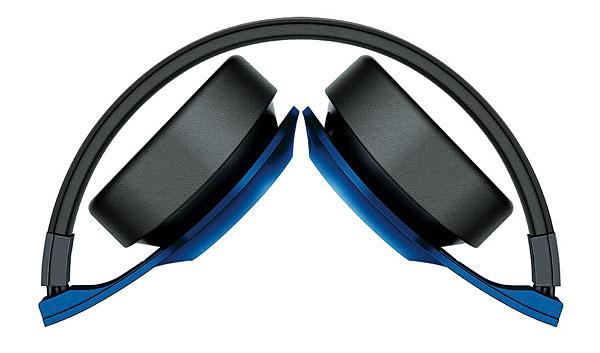 PRICE
$250
AT A GLANCE
Plus
Smooth, highly detailed sound
Svelte good looks
User-replaceable cables
Minus
Headband padding is too thin
I really wasn't expecting this. While I liked KEF's original M500 headphone when it arrived in 2013, I can't say I was ever smitten by the sound. But the new M400 was quite the opposite: I loved it from the get-go and immediately connected with it. The newer model is a smidgen less expensive, and it features a cleaner design and deftly executed, mostly aluminum construction, deliciously ample ear pads, and a rich tonal balance.
The M500 and M400 both share similar memory-foam ear pads and a 40mm driver that features a copper-clad aluminum voice coil, but the bass venting of the driver is different on the M400, which accounts for most of the difference in sound quality. The M400 was designed in England, with proprietary KEF measuring programs and computer modeling; it's manufactured in China.
The lightweight (6.2 ounce) design feels nicely built, with ear pads that readily swivel to conform to the shape of your head and ears, and the folding headband's hinges seem sturdier than most. Available in four color schemes—Racing Blue, Sunset Orange, Deep Black, and Champagne White—there's an M400 that'll fit your style. The 59-inch-long detachable cable features an iPhone-compatible mic and controls. Overall comfort for an on-ear design is above average, though I did note some pressure from the very top of the headband on my noggin after a half-hour or so. Isolation from external noise was a bit better than most on-ear headphones I've tried. The headphone comes with a soft, zippered carry case.
I used a FiiO X1 ($100) portable high-resolution music player for the bulk of my listening tests. I found the M400 an easy headphone to listen to at lower than normal volume levels, and I never felt like I was missing out. Clarity was impressive, but this isn't the sort of headphone that had me cringing with overcompressed, nasty-sounding recordings. You know what I mean: that glaring, corrosive sound that's all too common nowadays on badly produced music. So even the Adele 25 album's wretched sound was tolerable over the M400, and the recently remastered, high-resolution 96-kHz/24-bit Led Zeppelin II, played nice and loud, totally rocked my world. A midbass push was definitely present with the M400, but the sound was never overblown or thick.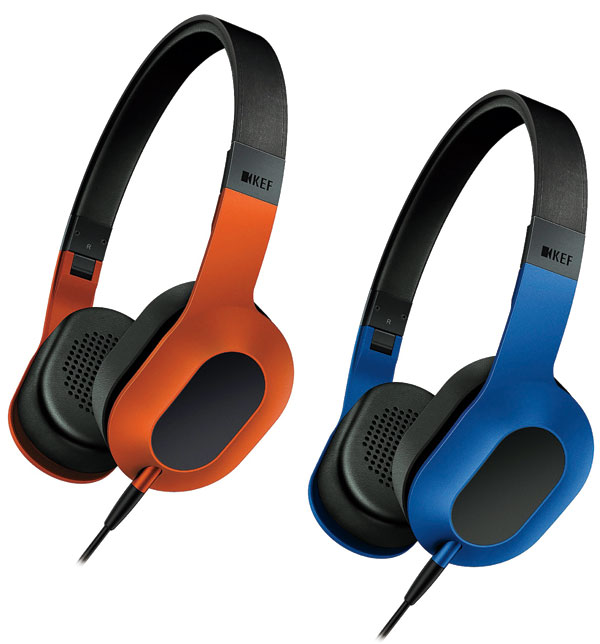 A switchover to the Emotiva Big Ego ($219) USB digital converter/headphone amp with my Mac mini computer made me sit up and take notice. Clarity and transparency jumped a few notches, and bass definition improved. Feed it well, and the M400 will sound as good as its source.
With electronica wizard Aphex Twin's Selected Ambient Works Volume 2 album, the M400 projected a huge soundstage around my head, and the music's ominous low rumble was viscerally felt. With my Bowers & Wilkins P5 S2 on-ear headphones, the tonal balance was pretty close, just a shade darker, but the soundstage dimensions contracted; the M400 is a clearer, more open-sounding headphone. The M400's bass oomph and definition outpaced the P5 S2's, and the M400's ear pads were more comfortable than the P5 S2's flatter pads.
All in all, the M400 sounds refined and clear, with bass that is definitely goosed up just a tad. I'm not normally a fan of overemphasized bass, but it's done tastefully here on the M400, and I rather enjoyed it. And that pretty much sums up my feelings about this headphone: The M400 strikes a perfect balance of comfort, value, sound quality, portability, and style.