Julia Nunes "Some Feelings" Review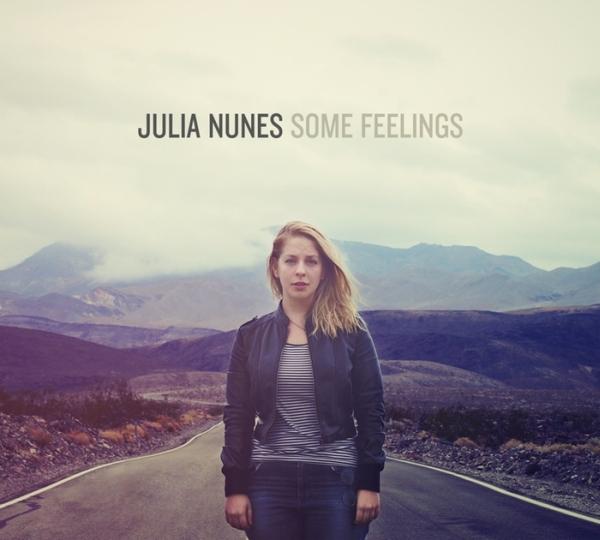 I can't stop listening to it. I'm listening to it again as I write this.
Julia Nunes previous (and first) full-length album, Settle Down, was a culmination of sorts. A culmination and celebration of her transition from YouTube star to full-fledged indie artist. It was an 18 track "Thank You" to her legion of fans and statement of things to come.
Some Feelings is an impressive leap beyond. A tight, polished, focused statement about love and loss, mostly the latter. The songs are some of the strongest and most personal she's ever written.
Make no mistake, this is her Rumors. She's been candid about her breakup and move from New York to Los Angeles. The songs reflect that. The lead track, probably my favorite, "Then OK" is about trying to be OK with the meager affections returned by a lover. Ouch, who hasn't been there?
Perhaps what's most fascinating about Some Feelings is how successfully Nunes has evolved away from the quirky girl-with-uke sound she practically invented, to full on band-leading songstress. Many musicians and bands lose something when they change their sound, but Nunes pulls it off effortlessly. It's a full rock band sound, but still undeniably her.
In fact, on some songs it's the instrumentation that makes it special. Like the drums on "All the Same" or the low guitar riff in the chorus of "Don't Feel".
In all, the album is fantastic. A stellar achievement, making songs about so much hurt somehow listenable over-and-over again. Her pain is our gain.
Easily one of my favorite albums this year. Highly recommended.