How Do I Know Which HDR Formats My Receiver Supports?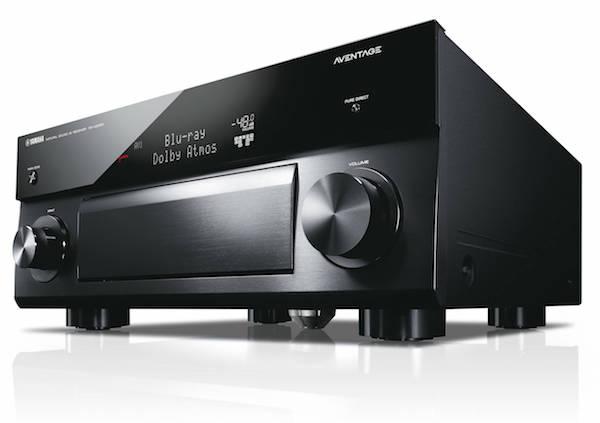 Got a tech question for Sound & Vision? Email us at AskSandV@gmail.com
Q TV reviews in Sound & Vision routinely discuss support for the HDR10 and Dolby Vision high dynamic range formats. I don't always see comments about HDR support in AV receiver reviews, however. Does an AVR need to support a specific HDR format, or does HDMI take care of that? —James Hardaway
A High dynamic range format support in an AVR is a function of both the HDMI version and the receiver itself. In 2015, HDMI version 2.0 was updated to HDMI 2.0a specifically to add support for the HDR10 format, which uses static metadata. For that reason, an AVR with an HDMI version earlier than HDMI 2.0a will not be able to pass through HDR10 high dynamic range video.
Unlike HDR10, the Dolby Vision HDR format is more HDMI-agnostic. Dolby Vision is also different in that it uses dynamic metadata that varies on a frame-by-frame basis. And since the Dolby Vision HDR metadata gets embedded with the video signal, it's backward-compatible with HDMI versions extending back to HDMI 1.4b.
Dolby Vision may be less HDMI version-constrained than HDR10, but that doesn't mean any old receiver will support it. According to the company, a device that a Dolby Vision signal passes through "needs to be aware of the kind of signal properties that differentiate Dolby Vision from a standard SDR signal." To that end, Dolby provides a software development kit (SDK) to manufacturers who want to implement that capability on their new products, as well as on existing ones via a firmware update.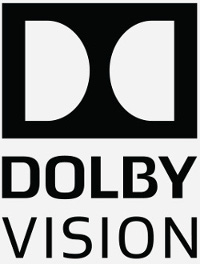 To sum up, for HDR10 pass-through, an AVR needs to be outfitted with HDMI 2.0a connections. For Dolby Vision pass-through, HDMI version isn't an issue, but the AVR does need to be engineered to support the format. On new models, this will be indicated by a Dolby Vision compatible logo. On older models, you will need to check with the manufacturer to see if a firmware update has been issued to enable compatibility.