How Can I Record Digital TV Broadcasts?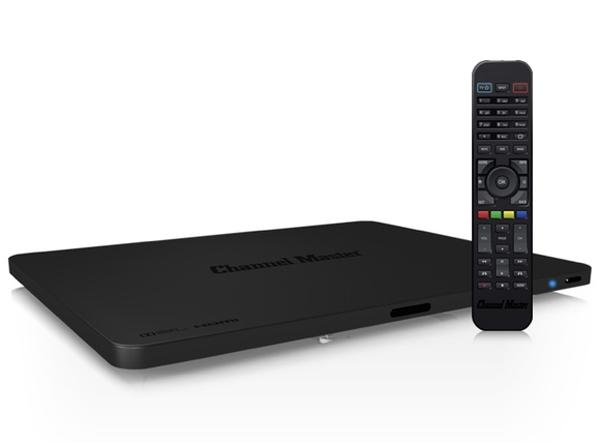 Got a tech question for Sound & Vision? Email us at AskSandV@gmail.com
Q I need some help connecting my old equipment to my new equipment. I own the following: Denon AVR-S900W AV receiver, Panasonic TC-P60ST60 plasma TV, a Roku box, and an over-the-air antenna for receiving local HDTV channels.  Here's my question: How can I connect my Panasonic DMR-EH75VS combination DVD recorder/VCR to the system and record programming as I did back when I had a satellite TV subscription? —Tim Raab
A Quick answer: you can't. Your Panasonic recorder is equipped with an analog TV tuner. Why is that an issue? Because analog TV broadcasting officially ceased back in 2009. And though your plasma HDTV does have a built-in digital tuner, there are no analog outputs to route converted video signals to an analog input on the Panasonic combo deck for recording. As for your Roku, those provide only a copy-protected HDMI output, so there's no way to route signals from it to any type of recorder.
Since your old Panasonic recorder clearly no longer serves your needs, I'd suggest upgrading to a DVR. A good DVR option for cord cutters like yourself would be a model specifically designed for recording off-air Digital TV broadcasts such as ChannelMaster's DVR+ ($250). The DVR+ is a DTV receiver/recorder that lets you record and play back programs in high-definition. It has dual digital tuners so you can record one program and watch another at the same time, provides a free onscreen program guide with listings extending out to 14 days, and streams services including Vudu, YouTube, and Pandora.
What other benefits are there to going all-digital for TV recording? By adding external drives, you'll get almost unlimited recording capacity. Another advantage to the Channel Master box is that no monthly fees are required to use its program guide—something that's not necessarily the case with competing solutions such as the Tablo 2-Tuner DVR or TiVo Roamio OTA, both of which you should also check out as you consider your TV recording options.