Is HDR the Same for Video and Photography?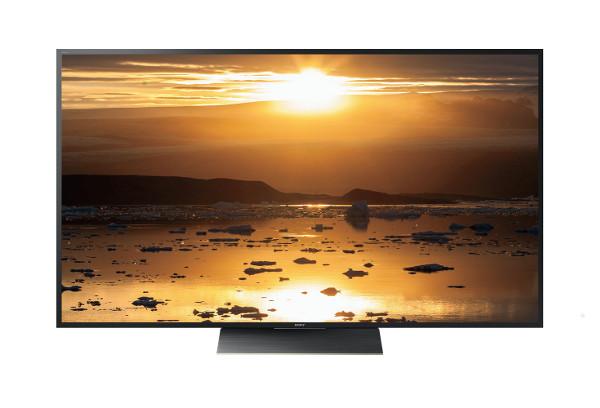 Got a tech question for Sound & Vision? Email us at AskSandV@gmail.com
A Does the metadata used to enhance video for high dynamic range TVs also work with still photographs? —George Yeoh / via e-mail
Q No. Two very different processes are used to create HDR (high dynamic range) video and photos. With HDR video, images are captured at 10-bit or higher resolution using a professional digital cinema camera. During HDR post-production and mastering, metadata is added to the content that triggers an HDR-capable TV to display the expanded contrast and color gamut captured in the original image. If the TV being used is not HDR capable, the metadata gets bypassed and the set displays a standard 8-bit image with a Rec. 709 (HDTV) color gamut.
With HDR photography, multiple versions of an image are taken at various exposure levels and combined by a smartphone app or software package (Photomatix or Luminance DR, for example) to create a composite image. The key difference between high dynamic range video and photos is that an HDR photo isn't real HDR: the increased shadow and highlight detail is instead an HDR-like effect created by the merging of multiple images with different exposure levels. That's why if you were to display a photo created using an HDR photo app or software on an HDR-capable TV, it wouldn't have the same dynamic visual quality as HDR video.