Epson Launches Under-$1,000 Home Theater Projectors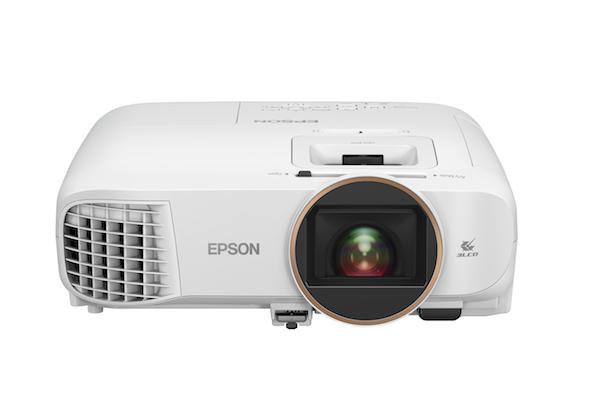 Winter is coming, and it looks like many of us will be spending even more time at home than usual during the approaching cold-weather months. If that prospect causes you to shiver, here's happy news: Epson has expanded its 3LCD Home Cinema projector with four new 1080p models, all selling for less than $1,000. With prices like that, setting up a high-def home theater has become an eminently affordable prospect.
"People crave the big-screen movie theater experience, especially this year as cinemas nationwide had to shut their doors," said Rodrigo Catalan, senior product manager, projectors, Epson America, Inc. "Epson's new affordable and easy-to-use home cinema projectors are the perfect choice for families looking to stream must-watch movies, TV shows and sporting events on a big screen from the comfort of their own home."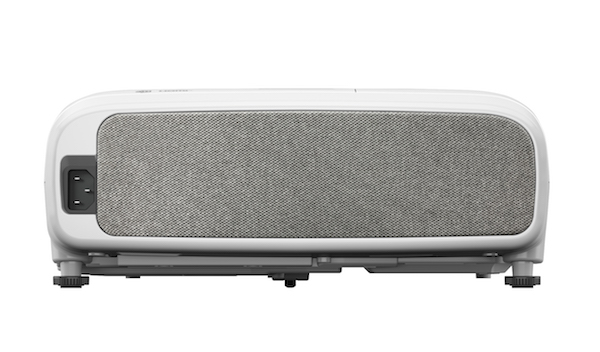 The four new projectors are the Home Cinema 2250, 2200, 1080, and 880. Epson's top two models, the 2250 and 2200, are both spec'd for 2,700 lumens white and color brightness and feature built-in Android TV for streaming from apps including Hulu, HBO, and YouTube. Both also have a 10W bass reflex audio system, come with a remote that features Google Assistant voice search, and provide gamma uplift and 21:9 ultra-wide display modes that allow gamers to "easily see dark areas and enjoy a wider viewing angle in gameplay," according Epson's press release. The 2250 additionally features 1.6x zoom and +45 to +60 percent vertical lens shift capabilities that permit more flexible installation options.
Epson's 1080 and 880 offer 3,400 and 3,300 lumens light output, respectively. The 1080 features a 1.2x zoom capability, while the 880 has a fixed lens.
Prices for the new projectors, which are available now through select retailers and the Epson online store, are as follows:
Home Cinema 2250 ($999.99),
Home Cinema 2200 ($899.99)
Home Cinema 1080 ($749.99)
Home Cinema 880 ($599.99)
Related:
Epson Announces Affordable Ultra Short Throw and Mini Laser Projectors