Constellation Hercules Monoblock Power Amp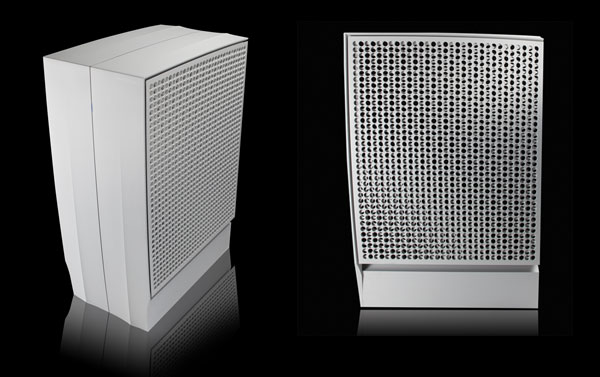 Founded in 2009, one of the newest kids on the audiophile block is California-based Constellation Audio. Not that its principal players are newbies by any means—in fact, Constellation has assembled a "dream team" of engineers and designers to create unparalleled audio products, among the first of which is the Hercules monoblock power amp.
This monster is nearly 29 inches tall and weighs in at 275 pounds. And it pumps out prodigious amounts of power—1000 watts into 8Ω, 1500W into 4Ω, or 2000W into 2Ω! The design is based on combining 125W single-ended modules in order to provide small-amp sound in a kilowatt package, and the balanced, bridged output stage uses N-type transistors exclusively rather than mixing N-type and P-type transistors as in many other designs.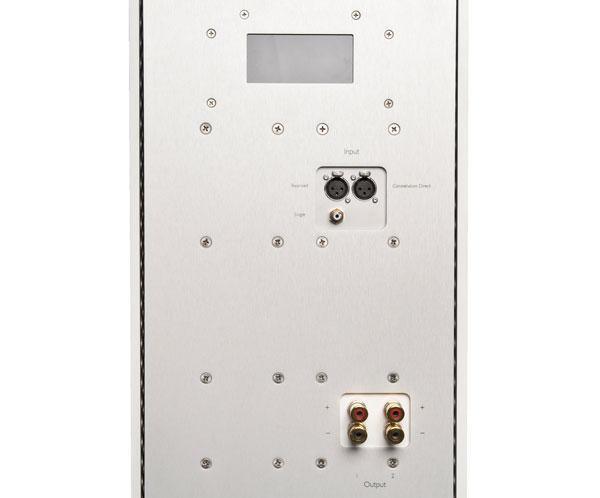 The rear panel offers one unbalanced RCA and two balanced XLR inputs, one of which provides a Constellation Link connection for the company's Altair preamp, bypassing the Hercules' line-stage gain module. Also on the rear panel is a 432x230-pixel LCD screen that displays the amp's output power, operating temperature, overload condition, and hours of use.
The price is truly Herculean—$140,000/pair. But given the reputations of the people involved in this new company, I have no doubt it sounds spectacular. I'll find out for sure when I hear it at CES this January, so stay tuned for my show report.