Can My Gear Support High Dynamic Range Video?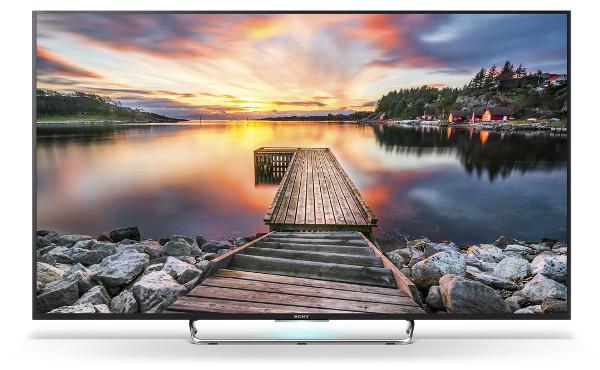 Got a tech question for Sound & Vision? Email us at AskSandV@gmail.com
Q I would like to know if my current Vizio TV (P502Ui-B1E) and Pioneer receiver (VSX-1130-K) will be able to support both the HDR10 and Dolby Vision HDR formats.  I'd really prefer not to have to upgrade the Pioneer receiver since it was purchased recently to support both 4K@60Hz video and Dolby Atmos audio in my system. I'm also interested in picking up LG's 65EF9500 OLED, a 2015 model,  but am wondering the same thing about HDR support on that TV.  —Johnston Cheng
A I'll give you the bad news first: Your Vizio TV lacks support for High Dynamic Range. A late 2014 model, it's outfitted with an HDMI 2.0 connection, a version capable of handling 4K@60Hz video, but not HDR metadata. Now for the good news: Pioneer issued a firmware update in October 2015 that lets the VSX-1130-K "support transmission of High Dynamic Range." So, at least your receiver is future-ready.
As for LG EF9500 Series OLEDs, those models do provide the HDMI 2.0a connections necessary for HDR, but in this case support extends only to the HDR10 format (the one used by 4K Blu-ray) and not Dolby Vision. If Dolby Vision compatibility is a sticking point, you should instead check out LG's 2016 OLED models, which do support both HDR formats. (Any Dolby Vision TV will typically support the open HDR10 format as well.)
Circling back to the receiver, even if Pioneer didn't provide an update for your model, you'd be able to get around the HDMI 2.0, no-HDR problem by making a direct connection between a 4K Blu-ray player and any new HDMI 2.0a-equipped TV you buy. The 4K Blu-ray players available from Samsung and Panasonic both provide dual HDMI outputs. Using these, you'd simply make one connection to the receiver for audio and another directly to the TV for video. As for other sources of High Dynamic Range content—including Netflix, Amazon and Vudu—any compatible new TV you buy should be able to stream those directly over a wired or wireless connection.