Can My 4-Year-Old Receiver Handle 4K, True HD?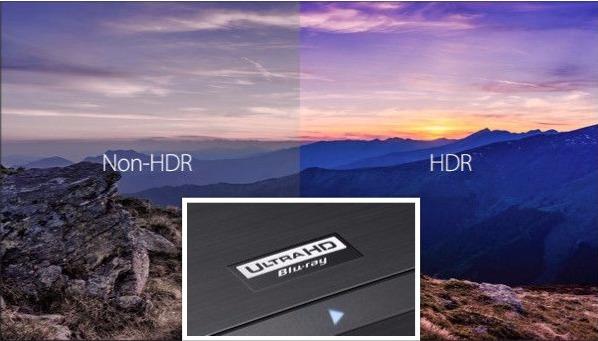 Got a tech question for Sound & Vision? Email us at AskSandV@gmail.com
Q I just purchased a Samsung Ultra HDTV and plan to buy an Ultra HD Blu-ray player. My current AV receiver is four years old. Is there any way I can get a 4K picture and Dolby TrueHD/DTS-HD Master Audio sound without having to buy a new receiver? —Michael Errico / via email
A It's a sure bet that any AV receiver manufactured before 2015 will lack HDMI version 2.0a connections. Why is that an issue? Because HDMI 2.0a is required to support the high dynamic range metadata accompanying 4K/Ultra HD video programs. So, while the HDMI version 1.4 connections on your current receiver are capable of carrying both 4K video and Dolby TrueHD/DTS-HD Master Audio sound, they won't be able to pass HDR metadata.
But don't panic—there's a simple way to salvage your receiver. Current Ultra HD Blu-ray player models provide dual HDMI outputs. Just connect one of these directly to an HDMI 2.0a input on your TV for video, and the second to an available HDMI input on your receiver to route audio. You'll end up having to switch inputs on your TV going forward depending on which source you're viewing (Ultra HD Blu-ray or satellite, cable, etc.), but the slightly more complicated setup may be worth it to avoid the hassle of buying a new receiver.
More on HDMI: