Can I Use Dipole Speakers as Atmos Height Speakers?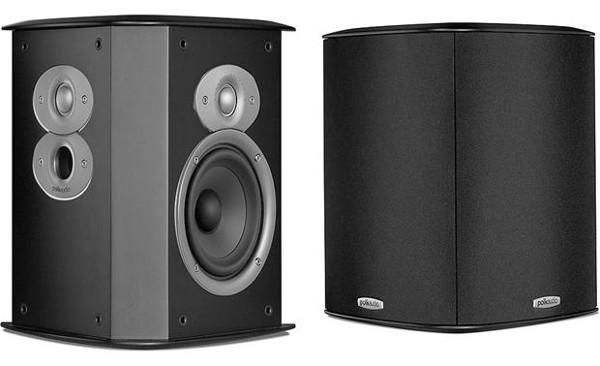 Got a tech question for Sound & Vision? Email us at AskSandV@gmail.com
Q I currently use dipole speakers as the side surrounds in a 7.1-channel configuration. My plan is to upgrade to an Atmos setup and replace the side surround speakers with direct-radiating models. Here's my question: Could I use my existing dipole surrounds as Atmos height speakers? —Nick Ward / via e-mail
A This question pops up regularly as more home theaterphiles upgrade their systems for Dolby Atmos. The same answer I've offered in the past still stands: no.
Why? Because Dolby recommends using direct-radiating speakers at all positions, surround and ceiling height locations included, for Atmos setups. Object-based Atmos soundtracks require individually addressable point sources to deliver the immersive experience the format was designed for. That task is best handled by direct-radiating speakers, which have a focused, precise sound.
Dipole surround speakers, in contrast, create a diffuse soundfield that's meant to mimic the multi-speaker arrays used in older, pre-Atmos theaters. In other words, while they're arguably still useable in channel-based speaker configurations, dipole surrounds are a relic in the new object-based audio world.
WHERE TECHNOLOGY BECOMES ENTERTAINMENT