Can I Use Different Brands of Subwoofers in My Home Theater?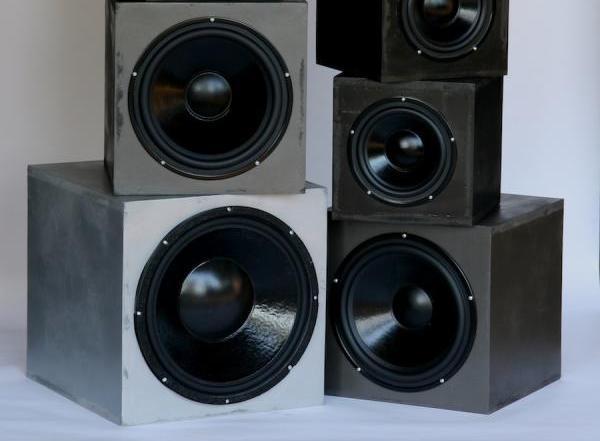 Got a tech question for Sound & Vision? Email us at AskSandV@gmail.com
Q Can I use two different brands of subwoofers in my home theater?—Alphonse Michelet / via e-mail
A Yes. But if you really want smooth, evenly distributed bass, it would be a better idea to use two subs with the same specs (driver size, amp power, etc.). Why? An action movie with serious LFE will more quickly max out the capabilities of a moderately powered sub with an 8-inch driver than a more amply powered one with a 12-inch driver sitting in the same room.
When the volume hits a high level, the larger sub will be able to gracefully handle the strain, whereas you might hear port noise, distortion, etc. coming from the smaller, less powerful sub. This will have the effect of physically localizing its sound—always a bad thing.
WHERE TECHNOLOGY BECOMES ENTERTAINMENT