Can I Burn High-Res Audio Downloads to DVD?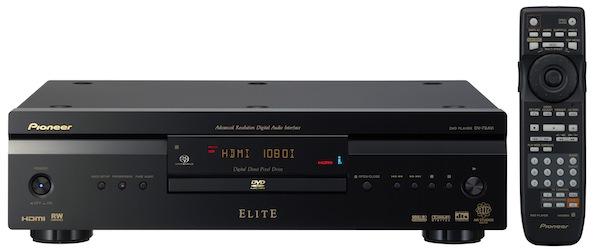 Got a tech question for Sound & Vision? Email us at AskSandV@gmail.com
Q If I download 24-bit high-res music from an online source such as HDtracks.com, can I then burn it to a blank DVD and play it on the DVD-Audio player in my home theater system? It sucks that you can no longer buy DVD-Audio discs, but I was hoping to get DVD-Audio-like performance using this method. —Rick Cooper
A Not only can it be done, but online sources of high-res music such as Linn Records actually recommend that you burn your 24-bit downloads to DVD as a method to back up and archive them.
If you're on a Mac, go ahead and download Burn . This free software lets you create DVD-Audio discs from high-res stereo tracks in FLAC, WAV, or AIFF format. Burn's interface is simple and intuitive, and it can also be used to author DVD-Video discs from video files in a range of formats.
If you're on a PC, make a point of checking out DVD-Audio Solo . DVD-Audio Solo costs $44.95, but it gives you the option to author both 2-channel (up to 192/24 resolution) and 5.1-channel DVD-Audio discs. A different offering, HD-Audio Solo Ultra ($68.95), lets you add disc menus/still images, and upsample regular CD audio tracks to a high-res format. You can even use it to author Blu-ray music discs.
Another, admittedly less elegant, method you might want to consider is transferring your high-res downloads to USB flash drives. That way, you can easily access your tunes by plugging the drive into the USB slot on the front of a universal player like Oppo's BDP-103 or -105, both of which support playback of high-res FLAC files.