BMC M1 Monoblock Power Amp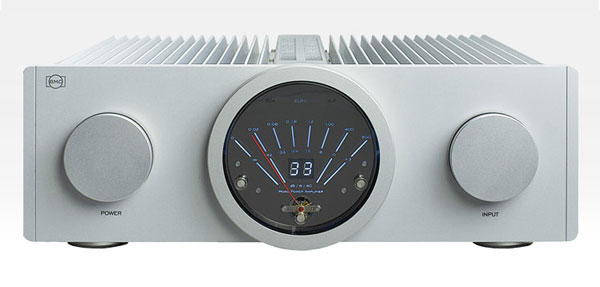 As anyone interested in high-end audio knows, balanced signals are far superior to unbalanced ones because of their ability to reject induced noise and interference. German newcomer BMC knows this well—in fact, the company name stands for Balanced Music Concept. Its products are distributed in the US by Aaudio Imports and include the M1 monoblock power amp profiled here.
The M1 does include one unbalanced input, which is converted to a balanced signal immediately upon entering the amp. Two balanced inputs are also provided, one of which uses BMC's Current Injection (CI) technology that is said to "increase the purity of the signal and thus the immediacy of the music reproduction by processing the original input current up to its arrival at the loudspeakers."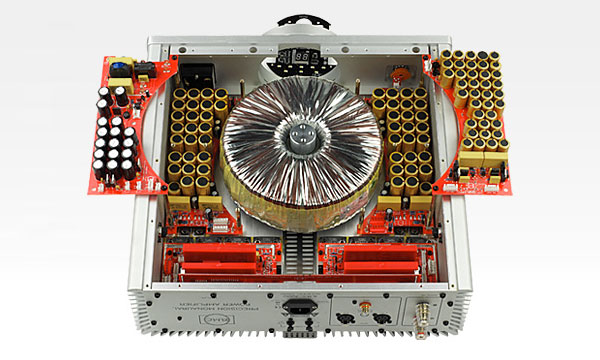 At the heart of all BMC power amps is a huge 2kW ring-core transformer, which allows the M1 to generate 200W into 8Ω or 380W into 4Ω with a signal-to-noise ratio of 105-125dB and THD of 0.01%. Another hallmark of BMC components is their modular design and construction, which allows for future upgrades.
Given the apparent performance of the M1, it's price tag of $7790 each is surprisingly reasonable. Yes, that's almost $39,000 for a 5-channel system, but I've seen monoblocks go for a lot more than that. As usual, it's a matter of perspective…