Black Friday 2010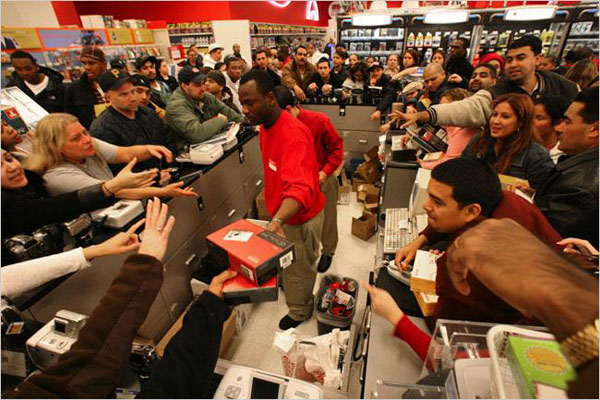 As the song says, it's the most wonderful time of the year—or the most dreadful, depending on whether or not you plan to join the buying frenzy on Black Friday, the day after Thanksgiving and the traditional start of the holiday shopping season. Many stores open at an ungodly hour and offer seemingly outrageous deals on certain products to get people in the door, hoping that they'll buy more than they bargained for and put the store's accounts in the black for the year, which is why it's called Black Friday—either that, or it might be due to all the black eyes resulting from fights over the last remaining $60 Blu-ray player.
I've been looking at some Black Friday previews, and I've found some apparently great deals on flat panels, Blu-ray players, and other home-theater gear. Unfortunately, many stores do not reveal the model number of the sale items, making it difficult to judge just how good these deals really are, and as far as I can tell, none of them are flagship products. Still, there are a few that I think are good enough to share with you…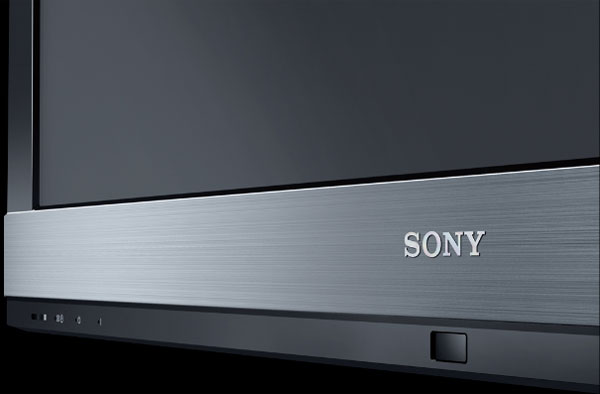 Sears is getting a jump on Black Friday with sales starting this week. For example, you can get a Sony 46-inch LED-illuminated LCD TV for $900, which is $800 off list price. The model number is not specified, but I suspect it's the KDL-46EX700, which is no longer sold on Sony's website, but the 46EX710 lists for $1800, so I'm guessing the 46EX700 was $1700. We haven't reviewed the EX700 or EX710 series, but I've been very impressed with the 2010 Sony LED-illuminated TVs I've seen, so this is probably a very nice flat panel.
From 7:00 AM to noon on Thanksgiving day, Sears will be selling a Panasonic 58-inch plasma for $1100 (list price $1800), and it comes with Kingdom of Heaven and Independence Day on Blu-ray, both good-looking titles. Again, the model number is not specified, but I suspect it's the TC-P58S2, which we haven't reviewed, but like the 2010 Sony sets, I've been very impressed with this year's Panasonic plasmas.
For those who might be worried about the rising black-level problem reported in some Panasonic sets, we ran a G20 for 2700 hours with virtually no sign of increasing black level. Granted, this is anecdotal, but it indicates that the problem is not universal, and I'm willing to bet that Panasonic addressed the issue in its 2010 line.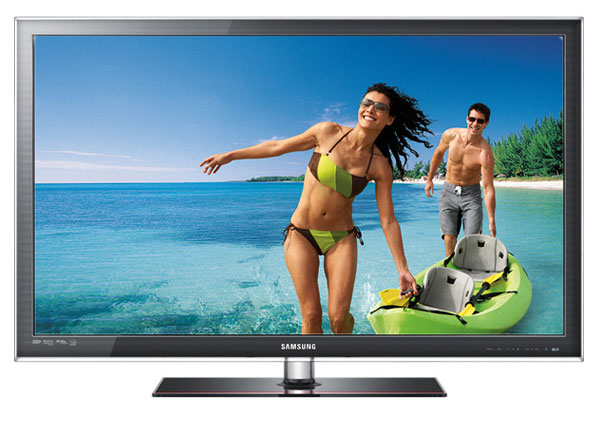 After you've stuffed yourself with turkey and pumpkin pie, you'll need to burn off some of those calories, and what better way than battling the Black Friday crowds? Best Buy will have the Samsung 46-inch UN46C6300 120Hz LED-edgelit LCD TV for $1000 (list $1700), and that includes a Blu-ray player. Also on sale will be the 55-inch UN55C6300 for $1500 (list $2500).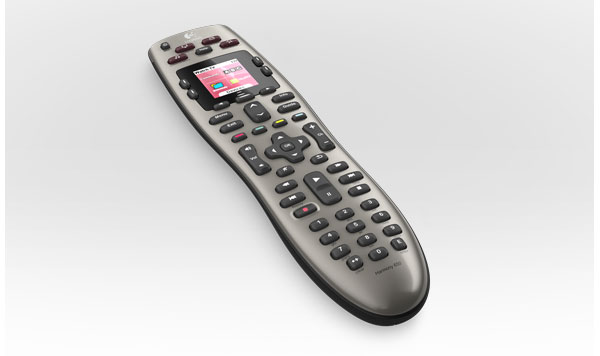 In my opinion, one of the best bargains at Best Buy on Black Friday will be the Logitech Harmony 650 universal remote for $50 (list $100). The 650 is a step down from the Harmony One (list $250)—its color display is not a touchscreen, it uses replaceable rather than rechargeable batteries, and it can control five devices instead of 15—but it follows the Harmony paradigm of controlling the system as a whole rather than a collection of devices, and all Harmony remotes are among the easiest to program of any on the market.

Not to be left behind, Walmart will be offering the Samsung 46-inch UN46C5000 LED-edgelit 60Hz LCD TV for $900 (list $1500). Over in the Blu-ray department, you'll find the LG BD550 with access to lots of online content for $94 (list $160). Home Theater gave the BD590 a "Top Pick" designation, so I expect the BD550 to perform well even without WiFi and a 250GB hard disk for media storage. Other Internet Blu-ray players at Walmart include the Samsung BD-C6500 for $138 (list $250) and Sony BDP-S570 for $158 (list $250), both with WiFi capabilities. And while you're there, pick up some Monster 5-foot HDMI cables for $10 each, though this is a door-buster special that won't last long.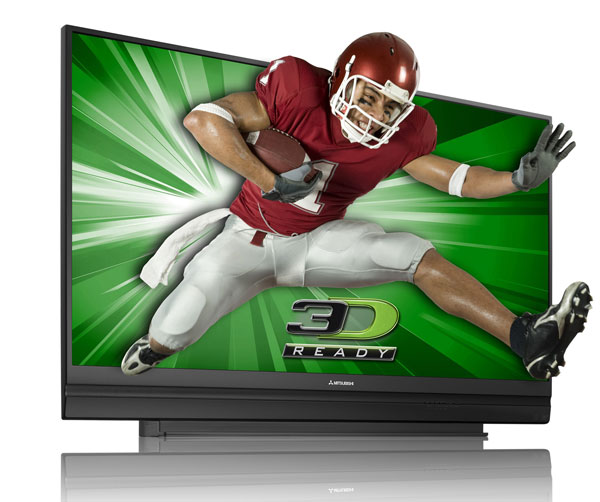 If you live east of the Mississippi River, hhgregg is offering some interesting Black Friday deals. How about a Mitsubishi 60-inch, 3D-capable WD-60638 DLP RPTV for $700 (list $1000)? You're not going to find a 60-inch flat panel for anywhere near that price, much less one that can do 3D. (Keep in mind that 3D on this set requires an IR emitter, 3DA-1 adaptor, and some active shutter glasses; the 3DC-1000 starter kit goes for $400 and includes the emitter, adaptor, two pairs of glasses, and a Disney 3D Showcase Blu-ray.)
Other hhgregg BFDs (Black Friday deals!) include half off all pairs of Klipsch speakers, a Panasonic Internet Blu-ray player for $90 (model unspecified), and a Sony Internet 3D Blu-ray player for $120 (again, model unspecified). Another Blu-ray player that caught my eye is an LG Internet model for $60; if it's the BD550 (list $160), this is a much better deal than the same player at Walmart, but if it's the BD530 (list $80) with access only to YouTube, Picasa, and AccuWeather, I'd pass on it.
Happy hunting!
LATEST VIDEO