Are There Soundbars I Can Use With My Receiver and TV?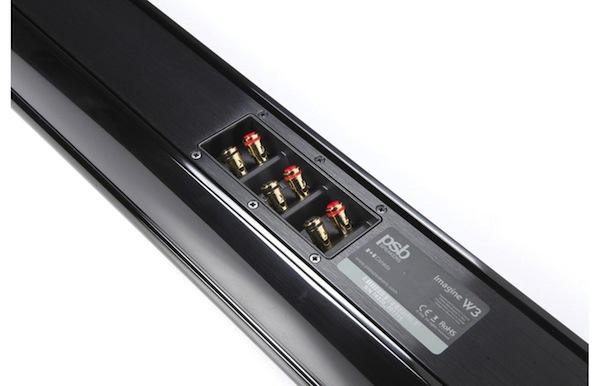 Got a tech question for Sound & Vision? Email us at AskSandV@gmail.com
Q Are there any soundbars that I can use with a powered receiver and a TV? —Phil Beloma
A Yes. While new soundbars provide everything from HDMI switching to up to nine amplified speaker channels for Dolby Atmos 7.1.2 configurations, there are still passive soundbars available from speaker manufacturers including companies such as Paradigm, GoldenEar Technology, Monitor Audio, Def Tech/Polk Audio, and PSB. Click here to see a list of S&V's Top Picks for the category.
Passive soundbars keep things basic by omitting built-in amplification and instead providing speaker input terminals that connect to your receiver's speaker outputs. While many incorporate just front left, center, and right speakers, others accommodate up to five channels, with built-in spatial processing to convey a convincing sense of surround.
Passive soundbars lack inputs to connect the direct audio output from a TV, but there are other options to incorporate TV sound as a source. Most recent receivers provide an HDMI output with Audio Return Channel (ARC). When this is connected to an ARC-compatible TV, audio from TV programs can be routed back to the receiver as a source and played back via the soundbar. The same option can also work for your TV's analog or optical digital audio output.
While setup of passive soundbars is slightly more complicated than with the typical powered models, they can provide a better option when it comes to sound quality. Why? The speaker companies that produced passive soundbars over the past few years took the category seriously, putting forth an effort to create an integrated option with similar performance to their standalone products. Powered soundbars, in contrast, tend to represent a low-cost rather than a high-end option, though good ones do exist.