Arcici Turntables
Known primarily for high-end equipment racks, Italian Arcici also makes some beautiful turntables. Shown here is the Alba with Lyla tonearm, the least expensive model that retails for 14,000 euro (about $19,500 as of this writing), and like the other Arcici turntables, all setup instruments and gauges are included.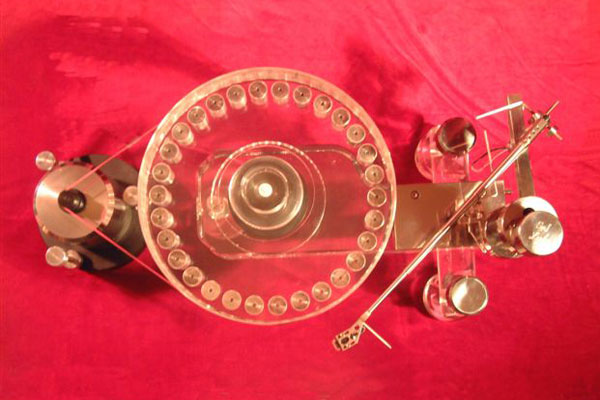 Next up the food chain is the La Luce, shown here with a Lyla tonearm in a package that will set you back 16,000 euro (about $22,400 as of this writing). As with all Arcici turntables, the transparent acrylic platter's mass and inertia are increased by embedding stainless-steel weights around the periphery.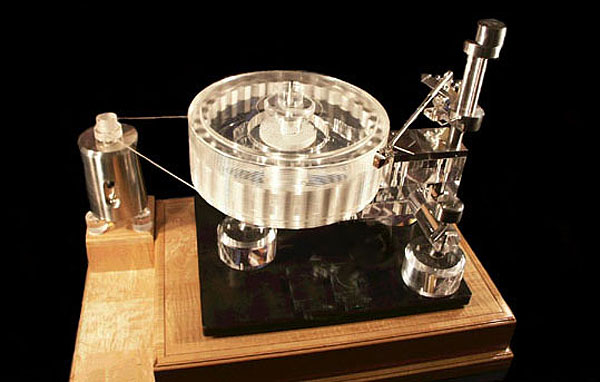 At the top of the heap is the Centoventi, another non-suspended design driven by a soft belt and a standalone motor. This model is made to order only—with a six-month waiting list—and the price depends on several factors, so the company did not quote a price for this article, but you can bet it ain't cheap.
WHERE TECHNOLOGY BECOMES ENTERTAINMENT