VHS-to-DVD Conversion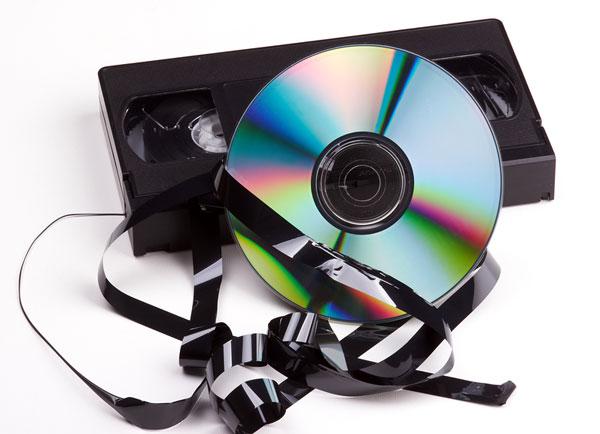 I have priceless VHS tapes of my kids growing up over the last 25 years. I was going to take them to a company that converts VHS to DVD, but I read that the quality of these conversion services isn't that good. I also read that the USB conversion programs like Roxio don't do the job either. I cannot find a PCI card solution with software. Is there a solution that you recommend? Can you shed some light on this?
Keith Brown
I'm afraid you won't get very good results no matter what you do, because the source material—VHS tapes—are so poor-quality to begin with. I've never availed myself of these conversion services, but I suspect that the best of them can probably do a better job than I ever could—after all, they're much more experienced, and they have tools I don't—so that's the route I would take.
If there is more than one such service in your area, have each of them convert one tape—the same tape in all cases so you have one basis for comparison—and see if there's a difference in quality between them. If so, take the rest of the tapes to the one that did the best job. Just keep in mind that they are not miracle workers, and the end result is going to look pretty bad compared with HDTV, Blu-ray, and even DVD.
Another option is to get a VHS-to-DVD dubbing deck, which is probably the easiest way to do it yourself. We haven't reviewed any such decks in quite a while, but Robert Silva maintains a list of currently available and recommended VHS/DVD dubbing units at About.com.
If you have an A/V question, please send it to askhometheater@gmail.com.
LATEST VIDEO