Tommy Shaw: The Next Right-Sounding Thing Page 4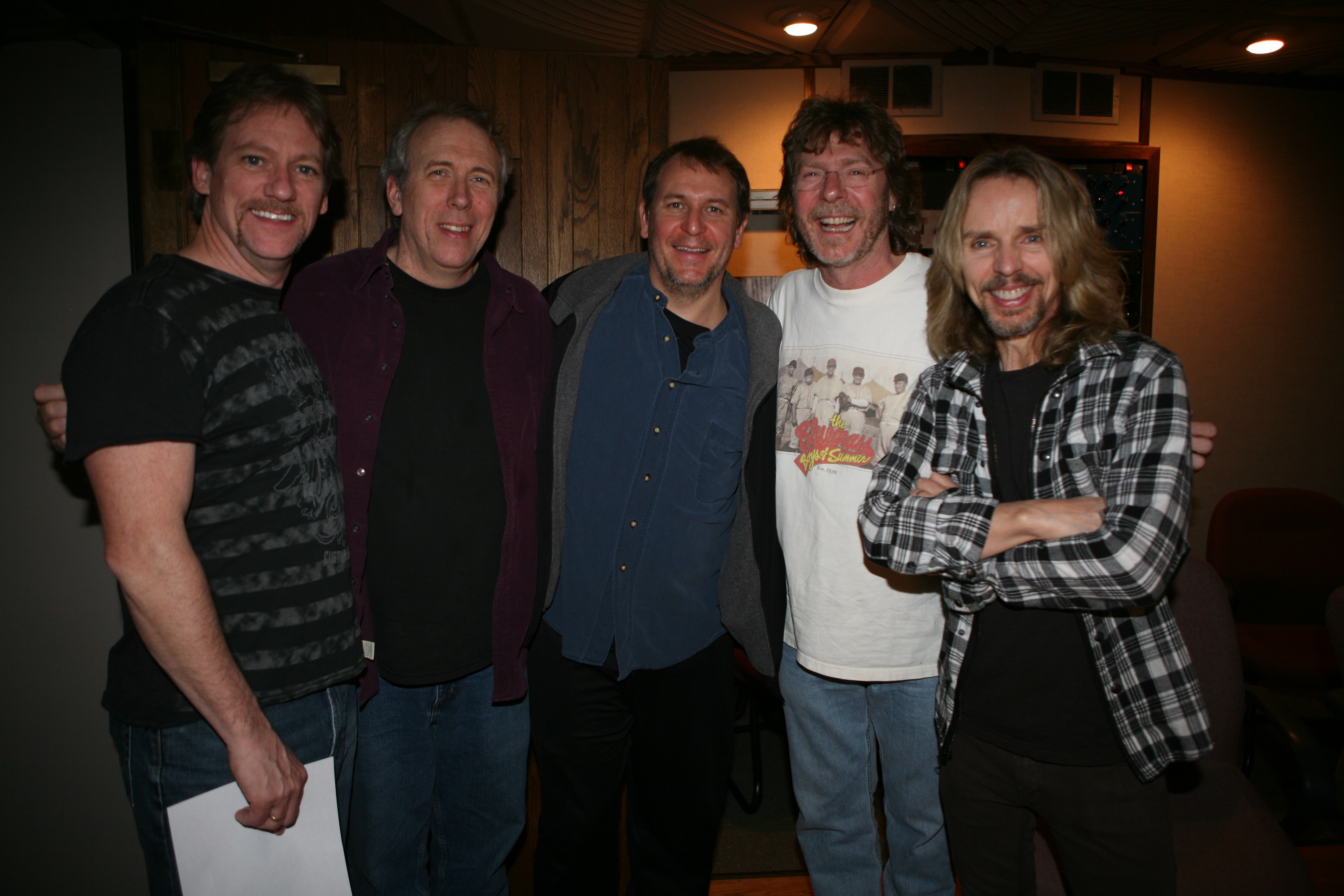 THE REWARD
"There are no electric guitars on this album except for a couple of songs where Byron House played his electric bass, so no distorted instruments take up valuable real estate in the in the vast left-to-right soundstage. The audio experience is very clear and distinct. Sitting between my Thiels and listening to the LP on my Pro-ject Xperience Classic turntable as powered by that muscular HK 990 amp, John Golden's meticulous mastering was a real treat for my ears and an instant reward for the love that went into the making of The Great Divide. The HK 990 has this one big volume control knob and once the stylus is down, it's one-stop shopping — just turn it up! No fussing with trying to set EQs. You're done. Sit back and enjoy.
"I can't fully describe the joy of hearing the reference disc and then the test pressing on my home stereo. There are some experiences from the past that are better left as memories. But the vinyl experience is every bit as good, and in my opinion BETTER, than it ever was after so many years of digital audio.
"The wonderful distraction of the vinyl ritual is like a meditation, because you have to put your smart phone down, get off the laptop, stop the freakin' multi-tasking for a few minutes, and just focus on this one joyful thing. And making this record was one of those uplifting musical experiences I might not have believed still remained out there for me after all these years, had I not been there to witness it. It's the album of my dreams."
BOTTOM LINE
Hear, hear. Good IS good, and The Great Divide is VERY good indeed. Yes, we love it on vinyl, but as Tommy notes, it can also be enjoyed via CD or MP3, so you can take the Divide experience wherever you go. Good music like this lets you know straight away that you've hooked up with the next right-sounding thing.
Visit The Comet for a song-by-song breakdown of The Great Divide.