Sharp LC-70LE732U LCD TV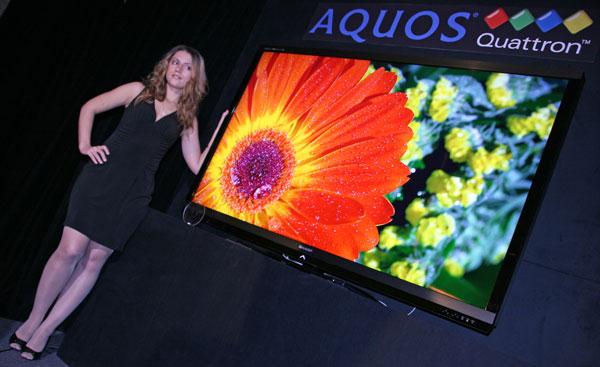 When
Sharp
introduced the LC-70LE732U at CES in January, everyone was suitably impressed with its large screen—at 70 inches diagonally, it's the largest LCD TV intended for the consumer marketplace, providing 62 percent more viewing area than a 55-inch screen. Last week, the company announced it is now shipping this monster to major electronics retailers nationwide.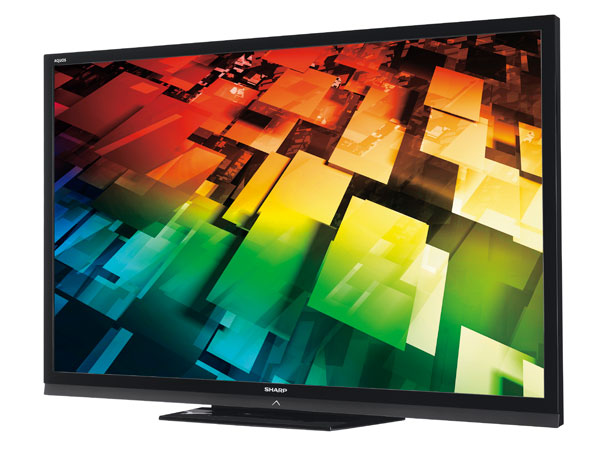 Like many Sharp LCD TVs, this one employs Quattron technology, which adds yellow subpixels to the red, green, and blue elements. This is said to widen the color gamut and allow more light to pass through the panel, increasing overall brightness. I've never been a fan of widening a display's color gamut, which should conform to Rec.709 in order to accurately reproduce the colors used to create the content. However, my position on this has softened somewhat after my experience with the Runco D-73d projector's wide gamut, though in that case, the skin tones—which include a lot of yellow—are reined in to keep them natural-looking, so having more yellows is not necessarily a good thing.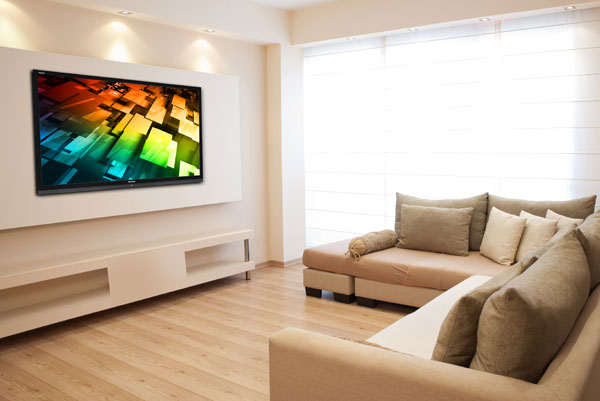 Other features include full-array LED backlighting, but no local dimming. (Why anyone would not implement local dimming with LED backlighting is beyond me.) Built-in WiFi provides access to online content providers such as Netflix, Vudu, and CinemaNow, and Vudu apps let you stay in touch with Facebook, Twitter, and Flickr. You can stream video and other content from any DLNA server on your network, and Aquos Advantage Live online customer service lets technicians set up and troubleshoot your TV remotely.
Not long ago, such a large and feature-rich flat panel would have carried a five-figure price tag, but the LC-70LE732U is only $3800. Three more 70-inchers are due to be shipping this summer—the LC-70LE733U, LC-70LE734U, and LC-70LE735U, the last with 3D capabilities—though no pricing has been announced on these models.