Plasma Buzz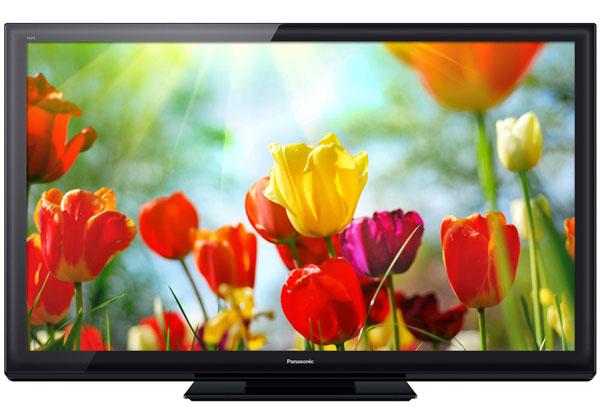 I bought a Panasonic TC-P50ST30 plasma TV (seen here), and I hear a slight buzz from where I sit if there is no sound playing. I read that this is normal for plasma technology. Is that true? Should I call Panasonic for a replacement?
Hunter Cvetko
This is fairly normal for a plasma TV. If you can't hear it while watching regular program material at a comfortable volume level, I wouldn't worry about it. I don't think there's any need to call Panasonic for a replacement, which might very well have the same buzz.
It becomes a more serious problem if you live at a high altitude—say, above 2500 to 5000 feet, depending on the model—where lowered atmospheric pressure can cause the plasma to run hotter and emit a loud buzz as well as increased fan noise. In this case, you need to find a plasma that has been rated for high-altitude operation. If you live at a high altitude, go to a dealer in your area and see if the plasma TVs in the showroom are buzzing—or perhaps the dealer doesn't carry plasma TVs for just this reason. In this case, an LCD TV might be a better option.
The e-mail address to send questions for Ask Home Theater has changed; please send your home-theater questions to askscottwilkinson@gmail.com.
LATEST VIDEO
WHERE TECHNOLOGY BECOMES ENTERTAINMENT