PIP No More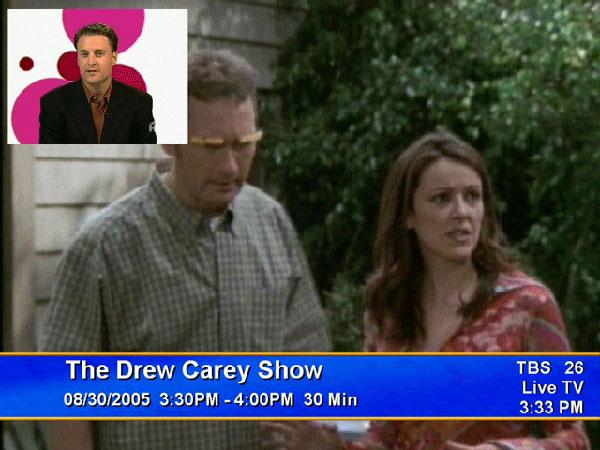 Are there any current or upcoming LCD, plasma, or OLED flat-panel TVs with a two-tuner picture-in-picture feature? Several years ago, many manufacturers offered this feature, but it seems to have disappeared. I do not choose to purchase another tuner device to obtain a PIP image.
A. Craigson
Sorry, but I'm afraid you're out of luck. Virtually all TV manufacturers have abandoned two-tuner PIP because the vast majority of consumers get their TV via cable or satellite, not over the air. Also, many cable and satellite boxes offer two-tuner PIP, making this feature completely unnecessary in the TV for most viewers.
Some TVs provide PIP capabilities with their internal tuner and an external source, such as a cable or satellite box or Blu-ray player. Last time I checked, these included sets from Samsung, Sony, and Vizio. Manufacturers that offer no PIP capabilities at all include Panasonic, LG, and Sharp.
If you have an A/V question, please send it to askhometheater@gmail.com.
WHERE TECHNOLOGY BECOMES ENTERTAINMENT