Not Coming Soon to a Channel Near You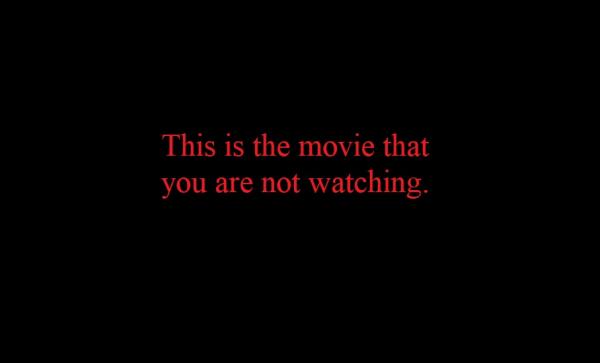 I really, really would like to be an astronaut on the International Space Station. Wonderful views. Free parking. Cool science experiments to play with. Not feeling guilty about those extra pounds. Ability to work at home. And, best of all, I would be free of the hassle of Covid here on planet earth.
Covid has messed up everything. And I mean everything. Take movies for example. Prior to Covid, movie studios made movies, the movies played in movie theaters, then later we could enjoy them at home again through subscription or disc. Easy peasy.
Then Covid shut down all the movie theaters. The trend toward movie subscription channels suddenly went hypergolic (alert readers will note the reference to rocketry). Not only did Hollywood newcomers like Netflix and Amazon dramatically crank up their efforts to attract customers, but Hollywood insiders like Disney and every other movie studio rewrote their business plans to create subscribers.
Suddenly movies were no longer simply a product for profit and loss. They became catnip to entice consumers to subscribe to a certain streaming service. Actually, "catnip" is too genteel of a term. Movies became cudgels; the only way to see movie X is to subscribe to channel Y. So, you better sign up.
The advent of talkies changed the movie industry. In comparison, Covid is changing it far more radically. Every movie studio, every part of the entire industry, is being reoriented. Universal Studios (Comcast) announced that its future movies will be going to NBCUniversal's own Peacock within four months of theatrical release. Moreover, Universal will sell its movies to Amazon for 10 months after they pass through Peacock. In response, Warner Bros. announced that it will make 10 movies exclusively for its sister streamer HBO Max starting in 2022. Likewise, after a deal with HBO expires, Disney will probably keep movies from its Fox studio for its own Disney+ and Hulu channels.
The trend has a cascading effect. As each channel loses access to other companies' content, it scrambles to lock in a deal of its own. In particular, channels are locking in the content produced by their in-house movie studio. As one executive put it, "Us investing in our own organization is our best use of resources."This creates a Balkanization of movies, such that you can only see certain movies on certain channels.
The question is whether consumers are losers, or winners. I expect it is the former. The Balkanization of movies either forces you into multiple subscriptions, or limits what you can see. Now, that is nothing new. If you wanted to watch Game of Thrones, you needed to subscribe to HBO. But now, that silo strategy is spreading throughout the entire industry and tightening distribution even more.
Another question is how this will affect movie theaters. The Marvel movie, Black Widow was simultaneously released to theaters and to Disney+ Premier Access (Disney owns Marvel). Theatrically, the movie opened with good reviews and reasonably robust ticket sales. Then in the second week it cratered by 67%, the largest decline ever suffered by a Marvel MCU movie. Theater owners place the blame squarely the movie's simultaneous release on Disney+.
Simultaneous release is a hopefully short-term pandemic workaround; otherwise, theaters would be permanently ruined. In the future, hopefully, movies will play in theaters first, then fairly quickly move to their respective subscription channels. This might actually help theater attendance; if you want to see a movie, and you don't subscribe to its particular channel, you'll be forced too see it theatrically.
In any case, the pandemic has disrupted the movie industry in ways that few could have anticipated. At first glance, it appears that the segregation of movies by subscription channels will limit the movies you can see. We can only hope that disc releases will plug the gaps.
Also, freeze-dried meals. Seriously. I think freeze-dried meals are delicious. You haven't tasted my cooking.