New Gear: Klipsch Reboots the Image S4 In-Ear Headphone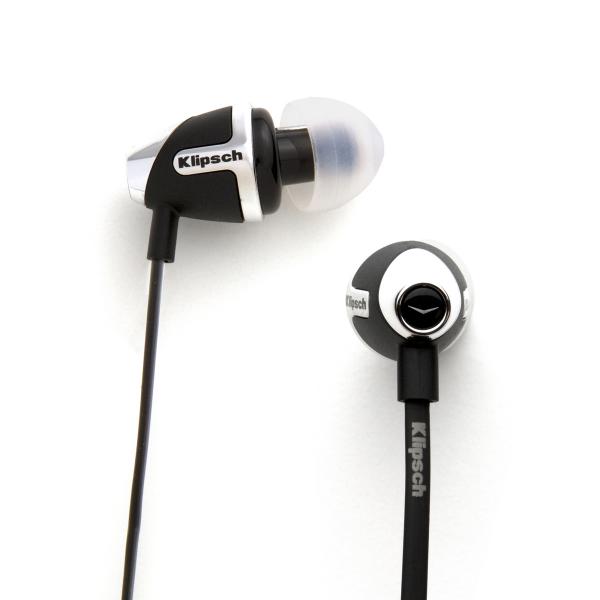 Last week we got a chance to check out the new stuff Klipsch has up its sleeve for Fall 2012, and while we'll have lots more to tell you about soon, the first product to get an official announcement is a refreshed version of the company's well-regarded affordable in-ear 'phone, the Klipsch Image S4. The lineup remains the same as before, with updates to the basic Image S4 ($79.99), as well as the Android-friendly S4A and the iOS-remote sporting S4i (both $99.99)Across the board, the headphones get a new, tangle-resistant flat cable, along with an overall slimmer shape (which should improve on the model's already impressive fit and comfort). Durability is also said to be improved over previous incarnations. Retained are the oval tips (included, in 4 sizes, to include a wide range of ears), the 8.5 mm driver, and the sound quality, which to our ear has always represented great bang for the buck.
The Image S4 an S4i are available in black or Apple-friendly white, while the S4A, which includes an Android app that lets you customize the behavior of the remote's buttons, is available in black only. All three will be available this month, so if you're in the market for a new set of daily driver IEMs to suit your smartphone that'll sound great and not break the bank, you shouldn't have to wait long.
WHERE TECHNOLOGY BECOMES ENTERTAINMENT