J. Edgar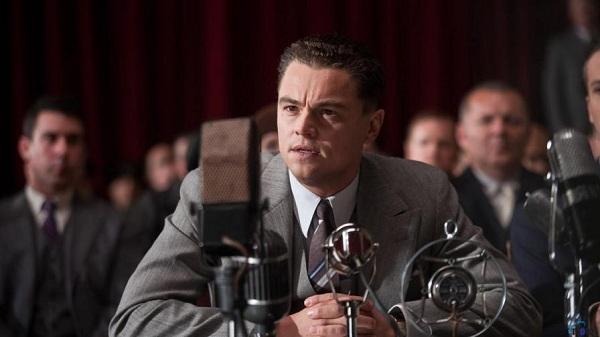 Clint Eastwood is arguably one of the best directors in Hollywood, and even though he's in the twilight of his life, he doesn't seem to be slowing down. While
J. Edgar
won't be considered one of his better films, I enjoyed it a lot more than most of the critics due to the fabulous acting by Leonardo DiCaprio and the historical significance of the subject. The Blu-ray boasts an above-average video encode with solid detail and intentionally understated colors, but the DTS-HD MA 5.1 soundtrack is the true star of the show due to reference-quality imaging, dynamics, and frequency response.
Mitchell Palmer

Chapter 1, 00:02:46
Dynamic range, frequency response
When Mitchell Palmer sits down to read his book, listen to the quiet ambience in the soundstage. When he looks over his shoulder at the noise coming from the front of the house, get ready for the soundstage to explode when the bomb goes off.
Library of Congress

Chapter 2, 00:10:53
Detail
As Hoover and his future secretary walk through the Library of Congress, relish the intricate detail of the architecture.
At the races

Chapter 10, 1:30:33
Imaging
Listen as the horses move through the soundstage from left to right and how the announcer's call is placed solely in the surround speakers.
Release Date: February 21, 2012
Studio: Warner