Is it Legal to Copy Blu-ray Discs to a Hard Drive?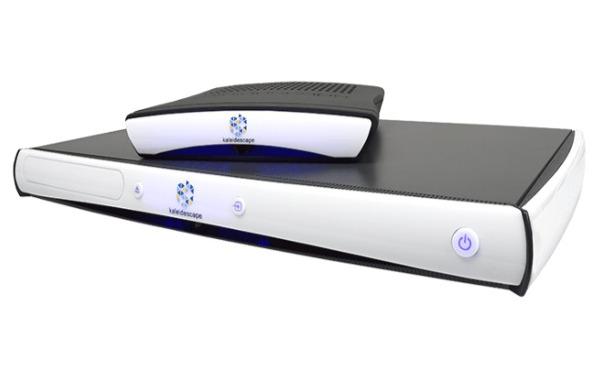 Got a tech question for Sound & Vision? Email us at AskSandV@gmail.com
Q What are the realistic and/or legal options (if any) for transferring a collection of DVD and Blu-ray discs to a server or hard drive? Can this be done while maintaining full quality? Is iTunes an option? I have a Mac computer connected to my TV if that helps. —Kenny Youngers, via email
A To first address the legal aspect of your question, it's considered copyright violation in the U.S. to copy DVDs and Blu-ray discs to a server or hard drive. (Oddly, the same restrictions don't apply to audio CDs, which people can rip guilt-free.) To address the realistic aspect, plenty of people copy movie discs to computer hard drives, and there are loads of software options available on the web that will help you do just that.
Most software used for ripping DVDs and Blu-rays provide options to vary audio and video quality levels to save hard disk space (a Blu-ray rip complete with menus, titles, and extras could occupy up to 60 GB). There are also some that provide an iTunes-friendly output option so you can easily play ripped movies using that program on your Mac computer.
If you're serious about the AV quality of your ripped movie library, and also want to sidestep any legal issues, you'll want to instead use a solution like the ones offered by Kaleidescape. While the company's business model has migrated to selling servers that download regular and 4K movies (which include full menus and extras, but also HDR and lossless Atmos soundtracks) from its online movie store, they also sell disc players that let you to make bit-perfect copies of your DVD and Blu-ray disc collection. The catch is that you'll need to have the actual disc present in the machine during playback using one of the company's pricey servers. That's Kaleidescape's way of ensuring you own the content so the Hollywood studios that once upon a time tried to sue the company out of existence remain happy.