The High-Def Arcade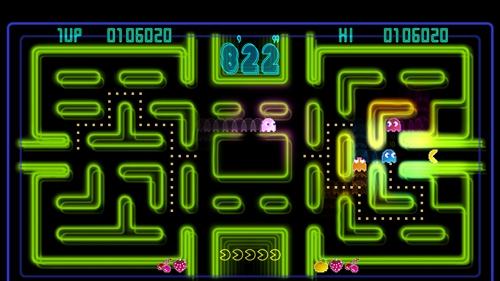 Classic games don't always age very well. While they mighty still play great, their low resolution and blocky sprites make the experience on an HDTV into a chore. Even if you grew up on games like Street Fighter II and Pac-Man, if you played them today on your nice, big HDTV you're more likely to get sharp, stabby, headachey feelings than warm, fuzzy, nostalgic feelings. The low resolution of older video games simply don't look very good on newer displays.
Fortunately, some of the greatest classics of yesteryear have been given new life thanks to updated graphics. With gorgeous HD visuals, remixed soundtracks in Dolby Digital, controls, you can enjoy classic titles while still taking full advantage of your cutting-edge home theater. Even if you're not a dedicated gamer, these titles are a feast for the eyes and ears, and an enjoyable experience for anyone who plunked a quarter into an arcade machine.
Don't worry about shelling out $60 for a decades-old game, though. Thanks to Xbox Live Arcade (XBLA) and the Playstation Network (PSN), these titles can be downloaded in a few minutes, and only cost $5 to $15 each. If you have an Xbox 360 or a Playstation 3, you could be playing these games in under 10 minutes. If you don't, you might want to consider purchasing one even if you're not a gamer; besides arcade classics, the Xbox 360 is a handy Windows Media Center Extender and can stream Netflix videos straight to your HDTV, and the Playstation 3 is one of the most popular Blu-ray Disc players on the market.
Screenshot for Prince of Persia Classic comes from Gamespot. Screenshots from the original versions of all games listed come from MobyGames. All other graphics provided by their respective games' developers/publishers.