Hi-Fi Returns to L.A. Page 5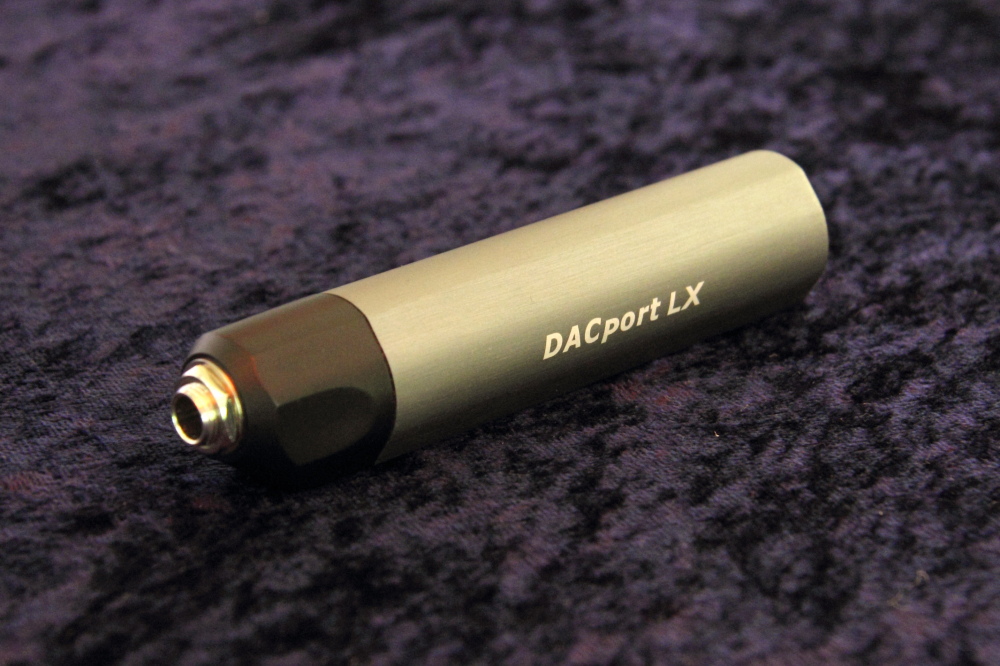 HOTTEST NEW PRODUCTS
Manufacturers usually save their big product intros for CES or the CEDIA Expo, but I did see a couple of relatively fresh offerings at T.H.E. Show.
The one that I most wanted to sneak into my brochure bag was the DACportLX, a $349 device that manufacturer CEntrance claims is the "world's smallest USB digital-to-analog converter." Just plug this tiny device into your computer's USB jack, connect the analog output to your stereo, and you should have really sweet sound - if the raves about the original, more expensive DACport are any indication.
Nola Speakers is a brand I associate with costly, gorgeous-sounding high-end products, which is why I was so surprised to see the company had introduced a new $3,400-per-pair tower speaker earlier this year. (And yeah, $3,400 is costly, but in the world of high-end audio anything less than $5,000 per pair might be considered a budget model.) With the Nola Contender connected to a Mystere tube amplifier, the sound seduced me with smooth mids and surprisingly deep bass extension.
WHERE TECHNOLOGY BECOMES ENTERTAINMENT