Final Audio Design Piano Forte X-VIII Earbuds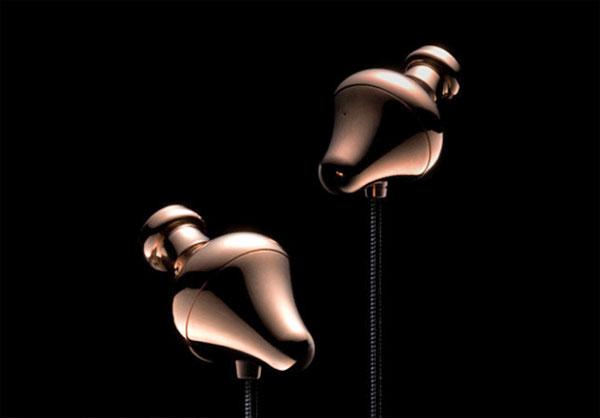 These days, earbuds are as important as speakers for delivering music to consumers, but most are woefully lacking in the sound-quality department. Japan's
Final Audio Design
intends to correct this shortcoming with its Piano Forte X-VIII series.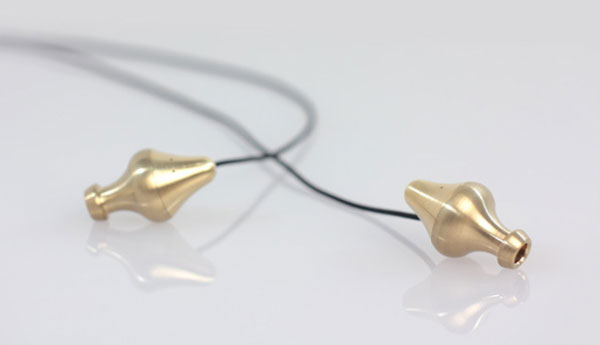 The series includes several models identified by the Roman numerals VIII, IX, and X. All have the same shape and a metallic body—the VIII is gold-plated brass, the IX is stainless steel, and the X is gold- or ion-plated chrome copper. Each metal is said to impart a different sound, and all are intended to reduce unwanted vibrations thanks in part to a special alloy powder and natural resin that increase the housing's rigidity. Unlike most earbuds, these have no silicone or plastic earpads, which the company says can stifle the soundstage and distort the sound.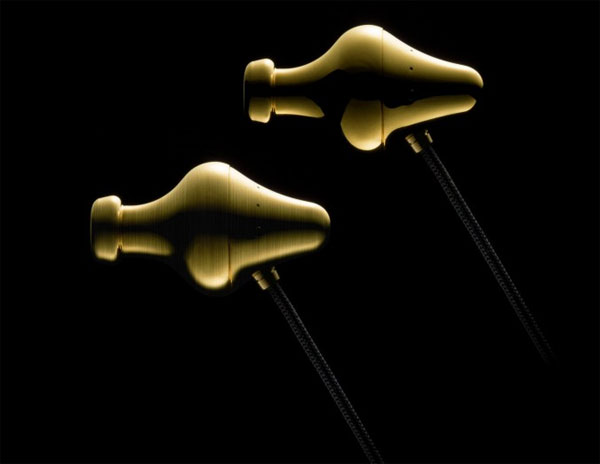 Inside the housing is a 16mm neodymium driver that is much larger than the driver found in most earbuds. A proprietary pressure ring in front of the diaphragm works in conjunction with vents in the outer housing to optimize the pressure differences around the driver to reduce distortion. The specs include a maximum sound pressure level of 108dB, which can damage your hearing in a very short time, so please don't max them out!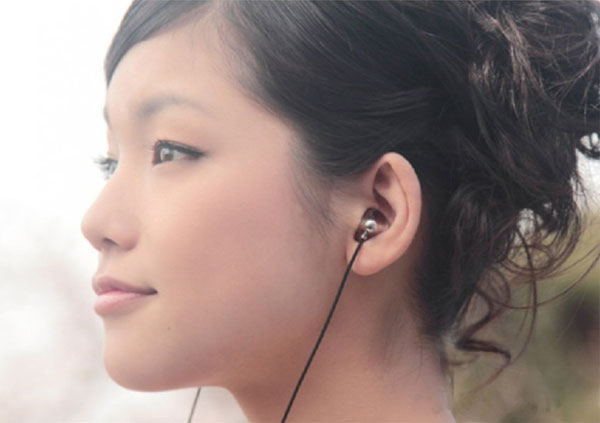 As you might expect, the Piano Forte X-VIII series costs more than your typical earbuds—a lot more. The X models go for nearly $2700, the IX is just over $1200, and the VIII is almost $980 (at the yen-to-dollars exchange rate as of this writing). I hope Tyll Hertsens at our new personal-audio site, InnerFidelity, gets to take these beauties for a spin.