Contraband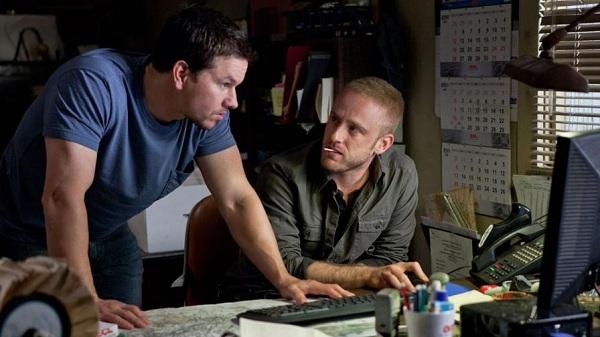 The trailer for this movie showed a lot of promise and the star power of Mark Wahlberg had me eagerly awaiting its release on Blu-ray. Sadly, the screenplay is a predictable mess, the acting inconsistent, and the twists and turns have been done countless times in Hollywood that the ending couldn't come soon enough. At least the AVC video encode is loaded with detail and other than some occasional black crush, there isn't much to complain about, but the best aspect of the entire production is the fantastic DTS-HD MA 5.1 soundtrack the features plenty of frequency response and some pinpoint imaging.
Panama Canal

Chapter 7, 00:34:40
Detail
As the container ship makes its way through the Panama Canal, check out the picturesque shots of one of our planets manmade marvels.
Heist

Chapter 10, 00:54:14
Imaging, frequency response
When the armored truck slams into the van, feel the impact and listen as the smashed vehicle rolls from left to right through the soundstage.
Kaboom

Chapter 10, 0:54:33
Imaging, surround envelopment
In order to get into the armored car, the bad guys have to blow the doors. Feel the bass as it rumbles through the room.
Release Date: April 24, 2012
Studio: Universal
LATEST VIDEO