CES 2011: Wrap-Up
Anonymous (not verified)
|
Jan 11, 2011
CES 2011 is a wrap, but the new products will live on - at least until they're made obsolete by new stuff at next year's show. Here's a hand collection of all the news you need from the floor and beyond.

CES 2011: The Wild World of the High-End Audio Rooms


The Venetian Hotel is the home of high-end audio at CES, and there's never a lack of good audio, great audio, and truly bizarre audio.

CES 2011: Headphones - The New HiFi?


This year's show brought a wide variety of things to put on, over and in your ears.

CES 2011: This Year in Giant TV Walls


Everything's bigger in Vegas...especially the TVs.

CES 2011: Active Vs. Passive 3DTVs Battle it Out


Less Format War and more Format Argument.

CES 2011: Sony Announces New Products in Grand Fashion


Seth Rogen, a rotating stage and a beautiful, gigantic screen.

CES 2011: Panasonic Talks TV Tech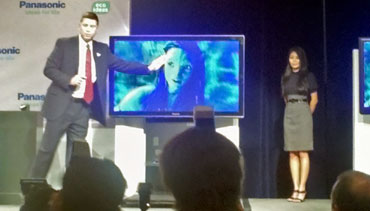 New phosphors, deeper blacks and lots of connectivity on the way.

CES 2011: Smart Stuff from Samsung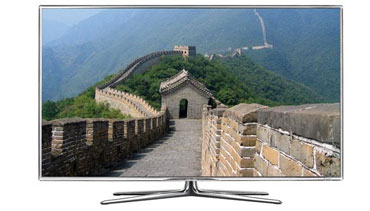 Online components are growing while bezels are shrinking.

CES 2011: LG TVs Get Smart


The only thing more connected than their new TVs are, um, their ovens.
WHERE TECHNOLOGY BECOMES ENTERTAINMENT