Can I Transfer ALAC Files from iTunes to a Portable Player?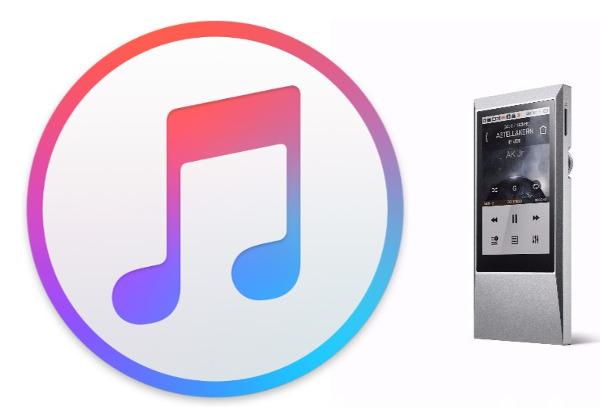 Got a tech question for Sound & Vision? Email us at AskSandV@gmail.com
Q For years, I used iTunes to rip my CDs in the Apple Lossless Audio Compression (ALAC) format and load them onto a 160-gigabyte iPod classic. Now that iPods are no more, I would like to switch to one of the new hi-res-capable portable players but want to avoid having to rip all of my CDs again. Do any of the new players support ALAC so I can continue using iTunes? Also, is there some way to use iTunes to load files from my computer to a new portable player? —Mark Hoornstra / Maryland
A Apple left a gaping hole in the audiophile universe when it retired its 160-GB iPod classic back in 2014. The good news is that a wide array of portable players, many with hi-res playback capability and greater storage capacity than the 160-GB iPod classic, have since popped up to fill the void. More good news: Most of the new players from companies like Astell & Kern, FiiO, Sony, and Questyle support the ALAC format.
Now for some bad news: None of the new players is compatible with iTunes. (No shock there given Apple's traditional tight control of its products and intellectual property.) While the lack of iTunes compatibility will make it a chore to transfer files from the iTunes library on your computer to any new player you buy, it can still be done. The procedure varies from player to player but in most cases involves plugging the player into your computer's USB port and then using drag-and-drop to copy files from the PC's file system to folders in the player's internal storage.
With a Mac, things get a bit more involved. Here's how I went about doing it with an Astell & Kern player. First, download the Android File Transfer application from android.com. Next, plug in the player, launch Android File Transfer, and drag files over from the iTunes Music Library on the Mac to the player's file folders in the Android File Transfer application window. After that, I could browse and listen to tracks from my iTunes library on the player, ALAC-encoded ones included.