AVR Decoding Light & PS3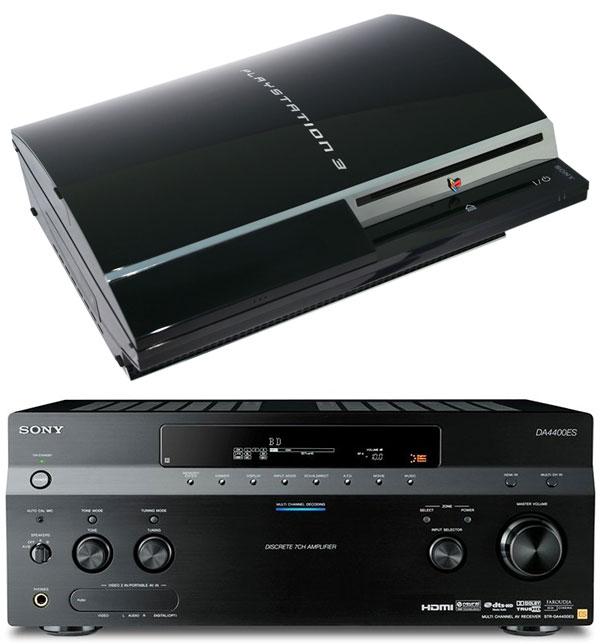 I have a Sony STR-DA4400ES AVR connected to a PlayStation 3 via HDMI. Whenever I play a Blu-ray movie on the PS3, none of the audio codec lights come on. But when I watch programs from my cable box or watch DVDs from a different DVD player, the corresponding light does illuminate. Any idea what the problem is?
Mark Barios
Here's the response from a Sony engineer:
The STR-DA4400ES has a parameter called Sound Field Select in the Sur Settings menu. Make sure this parameter is set to AFD Auto for the input to which the PS3 is connected. If that doesn't work, check the PS3's audio output, which should be set to output bitstream.
That last sentence assumes you're using the newer "Slim" PS3, which can output native bitstreams. However, you don't say whether you're using that model or the original PS3, which cannot output native bitstreams—it converts them to PCM internally. If you're using the older model, the various bitstream indicators will not light up; instead, the L-PCM indicator should light up.
If you have an A/V question, please send it to askhometheater@gmail.com.
WHERE TECHNOLOGY BECOMES ENTERTAINMENT