20 Albums That Deserve To Be In Surround Sound
Steven Wilson keeps pretty busy with his band Porcupine Tree and various other group and solo projects. Yet he still finds time to be, among artists, the leading proponent of music in surround.
ABBA: Arrival Perhaps the best album by perhaps the greatest pop writing/production team of the 1970s. ABBA used the studio to layer backing tracks and vocal overdubs - sometimes layering the whole band on top of itself to create its own variation on the Wall of Sound. Although ABBA wasn't essentially an album band, Arrival is a flawless set of pop songs, including some of the group's most famous hits. Nowadays, this set is recognized by anyone with ears as not just great pop music but also an album masterpiece. Any production of this quality deserves to be given the ultimate sonic treatment in surround.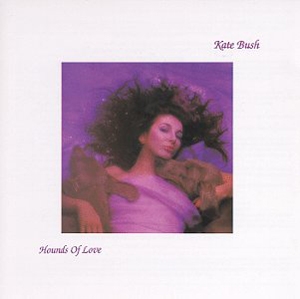 KATE BUSH: Hounds of Love Hard to choose between this one, The Dreaming, and her most recent masterwork, Aerial. Much like Peter Gabriel on his fourth album (see below), Kate Bush has always been interested in combining the old and the new. Hounds of Love is a perfect candidate for 5.1 because it's an album of many colors, including samples, male choirs, and the distinctive musicians from genres as wide apart as classical music (guitarist John Williams), jazz (bassist Eberhard Weber), and postpunk (Killing Joke bassist Paul Raven). The intricate vocal arrangements and production details that Bush has always excelled in also make this album ideal for multichannel mixing.
ELECTRIC LIGHT ORCHESTRA: Out of the Blue Everything but the kitchen sink! What I love about Jeff Lynne's production is how he approaches each song with a view to creating a different soundworld. Those great gags - vocoder, choirs, Baroque strings, phased acoustic guitars, sound effects - are all the ingredients you need for an inspiring surround mix.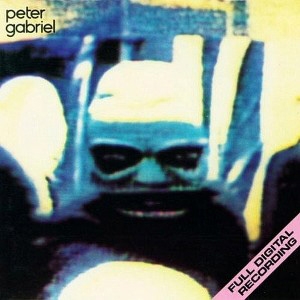 PETER GABRIEL: Peter Gabriel (Security) Despite being one of the earliest albums built around sampling technology (here, the Fairlight), this is still the definitive example of how to use samples in a creative way. And the combination of what was then very new technology with the ancient but timeless "world music" instrumentation makes this the Gabriel album that would be most fascinating in 5.1. The closing part of "The Rhythm of the Heat," where the African drummers power in like a herd of wildebeest, is one of the most dramatic moments ever to grace a pop record, and it would be mind-blowing in surround.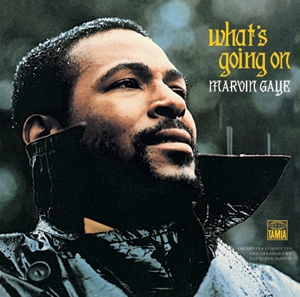 MARVIN GAYE: What's Going On Among the most spiritual, soulful, and beautiful albums ever made, and one whose almost symphonic sweep makes it an obvious choice to be given a widescreen sound.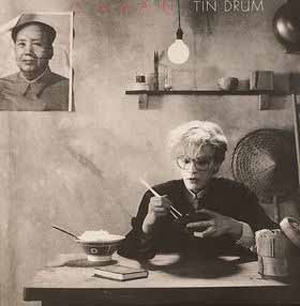 JAPAN: Tin Drum For its final album (before the Rain Tree Crow reunion), Japan dispensed with guitars almost entirely and built an exquisite form of intelligent pop by using a totally fresh approach to rhythm combined with meticulously programmed keyboards that had an almost gamelan-like aesthetic. The approach was more about sound design and placement, created in the days before presets made the use of keyboards in rock music far too formulaic. Tin Drum, on the other hand, still sounds like nothing else on Earth. The complex, interlocking parts would allow for a spectacular reimagining of the album.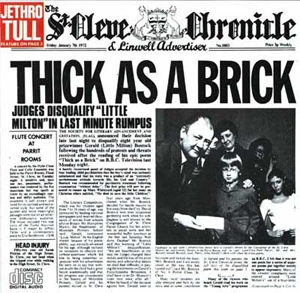 JETHRO TULL: Thick as a Brick Possibly the definitive one-track album, this was my main reference point for creating the new Porcupine Tree set, The Incident, with its 55-minute song cycle. The flow of memorable riffs and melodies is flawless, and the interplay in what seems to be a live performance in the studio is a pinnacle of progressive rock. A 5.1 mix could certainly make the labyrinth of ideas even more adventurous.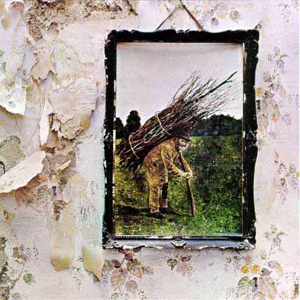 LED ZEPPELIN: Led Zeppelin IV Imagine that drum sound at the start of "When the Levee Breaks" in 3-D. 'Nuff said.
MASSIVE ATTACK: Mezzanine A dark and intense modern classic - a trip into sound design and rhythm. Sometimes it seems like there's almost too much information contained within the stereo picture; a surround mix would help it gain clarity and separation. On the other hand, maybe it would lose some of its oppressive power. Only one way to find out!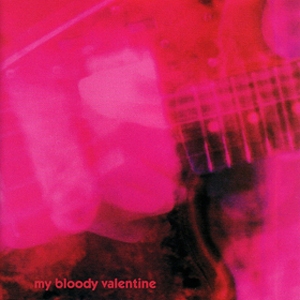 MY BLOODY VALENTINE: Loveless An album so dense with guitars that it transforms into pure texture. The music is already so immersive in stereo that I can only begin to imagine what it would be like to be inside that crushing, mind-bending sound instead of simply in front of it.