The Pros and Cons of TV Calibration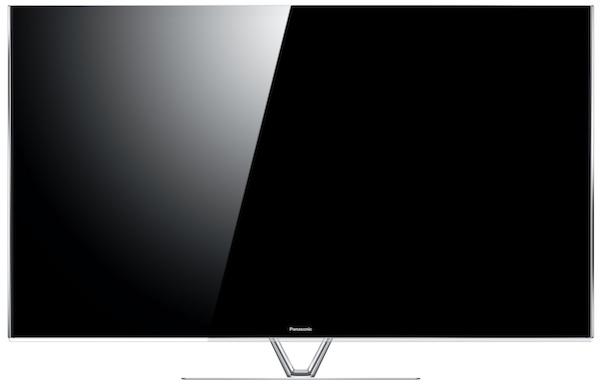 Got a tech question for Sound & Vision? Email us at AskSandV@gmail.com
Q What are the pros and cons of having a 2013 Panasonic plasma TV such as the TC-P55VT60 professionally calibrated? And what should I look for in a calibrator? —Scott Oakley / via email
A It's my opinion that there aren't any cons to having a TV professionally calibrated. Even models like the Panasonic TC-P55VT60 that provide a THX Cinema picture preset will display some degree of grayscale and/or color point inaccuracy (though it's likely to be less than what you'd see in sets lacking THX certification), so hiring a professional calibrator to adjust the set is the only way to ensure the picture you're getting is perfect, or nearly so.
The only potential con to calibration I can put forth—and it's a matter of perspective, really—is that the procedure isn't cheap. Best Buy's Geek Squad offers TV calibration service via "ISF-certified installers" for $250, but hiring an established independent calibration pro could run somewhere in the $400 range. Still, the fact that you sprung for a high-end TV (Panasonic's step-down ST60 model, also a great performer, costs significantly less than the VT60) indicates that picture quality is important to you, so why hesitate to have it professionally tweaked?
As for choosing a calibrator, I'll let ISF president Joel Silver handle that question: "Like any other contractor hired to work in your home, ask the calibrator for references from happy customers.  Feel free to call ISF to verify certification status, and see if their equipment is current." Some calibrators maintain websites that list this information. There's also one site, Tweak TV, that serves as a clearinghouse of sorts for a network of experienced calibrators. No matter who you end up hiring, one thing you'll want to verify is that they can provide you with a calibration report showing before/after results of their work. My take? I'd go the established, independent calibrator route: they'll be more likely to also calibrate 3D settings on your TV and make color-management system tweaks—adjustments that could extend well beyond the 2 hours the Geek Squad allots for its calibrations.
One more thing: If you do decide to have your plasma TV professionally calibrated, make sure you allow for sufficient break-in time before the visit. About 200 hours of regular TV viewing should do the trick.
LATEST VIDEO