Plasma Screens Bigger Than 65 Inches?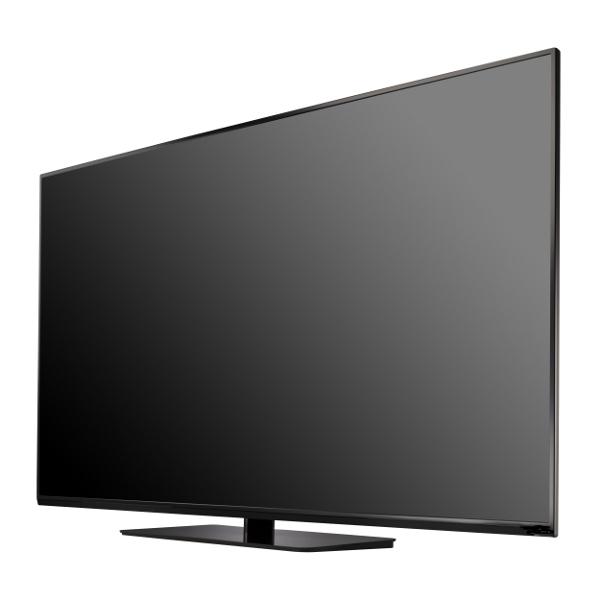 Got a tech question for Sound & Vision? Email us at AskSandV@gmail.com.
Q Why at this time of near-perfect plasma TVs are there no sets available in the 65-to-85-inch range? I would like to consider one of the new Panasonic or Samsung models for my home theater but require a set with a screen size larger than 65 inches.—Steve Stolte / Cedar Rapids, IA
A You actually can buy a plasma TV with a screen size larger than 65 inches: Panasonic's professional display division offers models with 85- and 103-inch screens. The latter is produced only in limited quantities, but the 85-incher can be purchased through the online retailer B&H Photo Video. Before you get too excited, though, check out the price: $24,500. For that amount, you could buy a high-end projector/screen combo—along with a fancy projector lift and posh theater-style seats! And then there are the comparatively cheap LCD TVs with 70-inch and larger screens to consider, a number of which provide very good picture quality. Check out our flat panel reviews and Top Picks.
It's unclear what's responsible for the lack of plus-size plasmas on the consumer market. I asked around and was told that manufacturers in the past were unable to meet the EPA's Energy Star requirements for screen sizes larger than 65 inches. Also, that huge-screen plasma sets are simply too heavy (indeed, Panasonic's 85-incher weighs 260 pounds). But with Ultra HDTV, it's possible that plasma manufacturers will start to boost consumer TV screen sizes to compete. At this point, though, you might want to save your money for OLED—plasma's biggest competitive threat from a picture quality standpoint. LG recently unveiled a prototype 77-inch OLED display, and while affordable OLED screens that size may be a few years off, it's a pretty sure bet they're coming.
LATEST VIDEO