Suggested TV Settings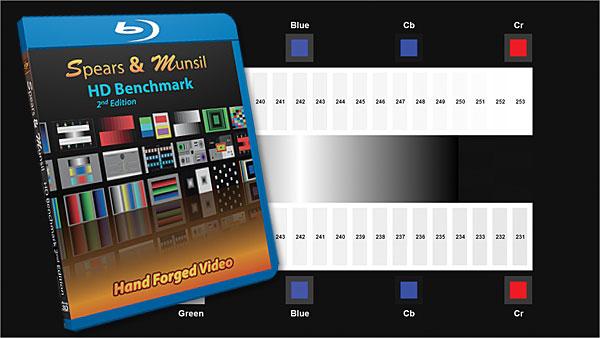 Got a tech question for Sound & Vision? Email us at AskSandV@gmail.com.
Q. I recently purchased a Samsung 6420 LED TV. I contacted both Samsung and TweakTV looking for suggested calibration settings, but they were of no help. I am not satisfied with the set's current picture and was wondering if you had some suggested settings for this model or could direct me to other Websites that might help. —Cannon / via e-mail
A. There are plenty of sites where TV owners post their preferred picture adjustments, so a good place to start would be to Google your TV's make/model number and "calibration settings." I wouldn't necessarily advise you to go that route, however. Why? Not every TV of a particular model that rolls off a manufacturer's production line gets adjusted to the same exact specification. And the conditions of the room where you install your TV are bound to be different than another viewer's due to the level of ambient light, the hue of paint coating the walls, etc.
At a basic level, the best bet for getting your TV calibrated to suit your room is to use a Blu-ray with video-calibration test patterns. There are several good test disc choices that can be easily ordered from Amazon, including Disney's WOW: World of Wonder ($26) and Spears & Munsil HD Benchmark and Calibration Disc 2nd Edition ($30). Both discs have an interactive component, with onscreen guides showing you what to look for when adjusting basic picture settings like brightness, contrast, color/tint, and sharpness. To take things to the next level and properly adjust your set's white balance and color point accuracy, it will be necessary to engage the services of an ISF- or THX-certified video calibration professional with the proper measurement gear. (Some stores offer this service when they sell you a TV.) Getting an on-site calibration will add a few hundred bucks to the cost of your set, but it's the only sure-fire way to know that it's delivering an optimal picture. (Pro calibrators provide you with a report containing graphs that show the before and after results of their calibration.) And an optimal picture is what you're after, right?
LATEST VIDEO