A Word About Video File Types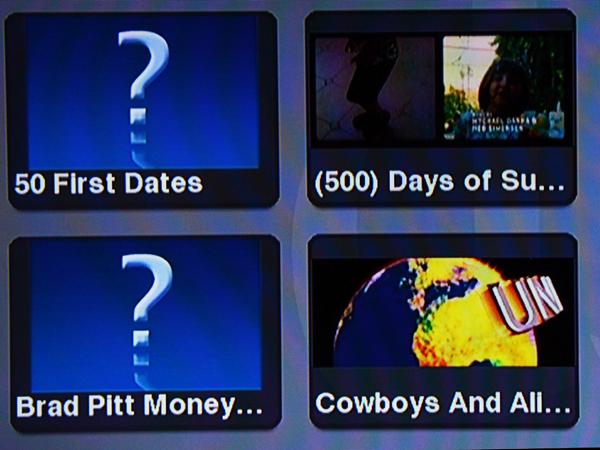 Ever try to stream a video from your library only to find that it won't play it—or find that certain files don't appear on your media player when you browse the folders where they are saved? The problem could be that your media player doesn't recognize those file formats.
When you save a file, it is encoded to work with the computer program in which it was saved. Most programs will only open certain types of files. Photo-editing apps, for example, can usually open image files saved as JPEGs, GIFs, TIFFs, BMPs, and other formats. Video files and music files are a bit more complicated. Video created on a PC may not play on a Mac, and some Mac files will not play on Windows Media Player.
Many video formats—including camcorder and DVD files, QuickTime files, Windows videos, and numerous high-definition formats—must first be converted before they can be played by a program or codec (short for "coder-decoder") other than the one for which they were originally created.
Converting a file so that it can be played by another program, or by a previously incompatible device, is called "transcoding." Some media server programs, such as Twonky can be set to automatically transcode media files that are otherwise incompatible with your media player. Apple's AirVideo is an example of an app that transcodes files before streaming them.
Media Streamer Capabilities Vary
Your media streaming device or Smart TV must be able to read a file type in order to play it. Some streamers can play almost any video format, others are very limited. Be sure to check which files a streamer can play before you buy; you can usually find this information on the packaging or listed online among the device's specs. It is important that you save your files in the right format, or buy a media streamer/player that is compatible with the files in your media library.
To find the format of a particular file in your media library, go to the folder view of Windows Explorer (PC) or Finder (Mac). The letters to the right of the "." in a file name specify the file type. Common video file extensions include avi, mp4 (MPEG-4), mkv, wmv (Windows Media Video) and mov (for Apple QuickTime). Other formats you might come across include: 3ivx, AVCHD, DivX and DivX HD, H.264, MTS, RMVB (RealMedia), TS/TP/M2T, WebM, and Xvid HD.
If your network media player will not play a particular file even though it is capable of playing the format, the file could be copyright-protected. Manufacturers are working on making it possible to stream legally acquired, protected media within your home.
Moral of the story: When buying a network media player, it's best to look for one that can play most file formats.