Welcome to the Site Machine 2.0!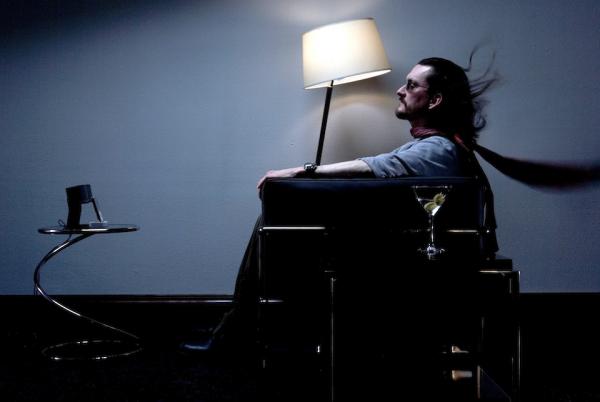 It may only be the middle of July, but it already feels like Christmastime 'round the hallowed S+V office halls. How come? Well, the evidence is right there before your eyes — to wit: the all-new, all-awesome Sound + Vision Web site! We toiled tirelessly for months and months and months to revamp, refine, and redesign our site for you, and now it's finally here for one and all to enjoy.

I am beyond proud of the virtual elbow grease our ace development team put into making our site the best it could be, and I think you'll get more out of soundandvisionmag.com than you ever have before. And if you're a newcomer, you'll quickly discover why the wide world of high-def audio and video is one of the most exciting places to be, no matter where you are.

Immediately, you'll see a fresh home page that's friendly, functional, and easy to navigate. Over on the right, you'll find daily blogs from our technical experts and revered columnists, and even one from lil' ol' me, your humble EIC. We'll all be chiming in on what matters most to us — and to you. Scroll down, and you'll access a wealth of original features, exclusive product tests, artist interviews, entertainment reviews, and extensive coverage of the latest gear and what's new in cool tech. And our growing archives will take you even deeper into all the orbits that comprise the S+V universe. Whether it's hardware or software for use in the home, on the go, in the car, or wherever — you name it, we're all over it.

So enough of my yappin' — work that mouse and have fun experiencing all that soundandvisionmag.com has to offer. Our promise of "Quality Entertainment. Everywhere" has never been more true than it is today!