Streaming from Multiple Components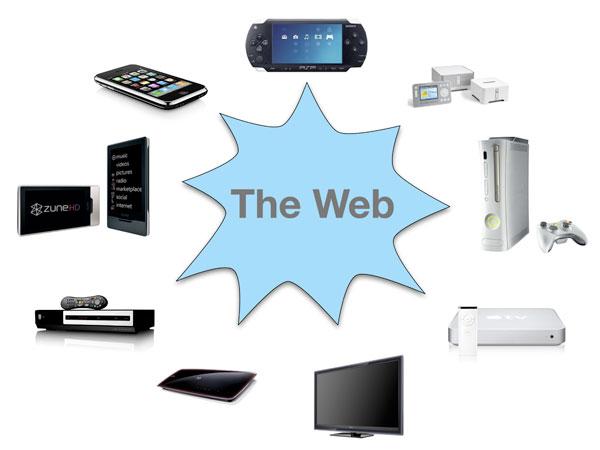 With so many components now able to connect to the Internet, how do you choose which one to use (TV, Blu-ray player, AVR, etc.)? Do you have to connect all of them?
Art Jacques
There's no need to connect all such devices, but most offer access to different content providers and even different content from a given provider, so having multiple devices generally expands the amount of available content. Also, each manufacturer provides a different user interface, some of which are better than others, so having multiple devices gives you a choice in this regard. On the other hand, that means lots of Ethernet cables from the router to all those devices and/or lots of WiFi traffic.
I generally prefer using a Blu-ray player, because conceptually, it's a source device, and you can replace it with a new one much easier and less expensively than a TV or receiver. But if you're going to choose one device for online streaming, it should be the one that provides access to the most content and to the content you want the most.
If you have an A/V question, please send it to askhometheater@gmail.com.
LATEST VIDEO
WHERE TECHNOLOGY BECOMES ENTERTAINMENT