Streaming DTS-HD and Dolby TrueHD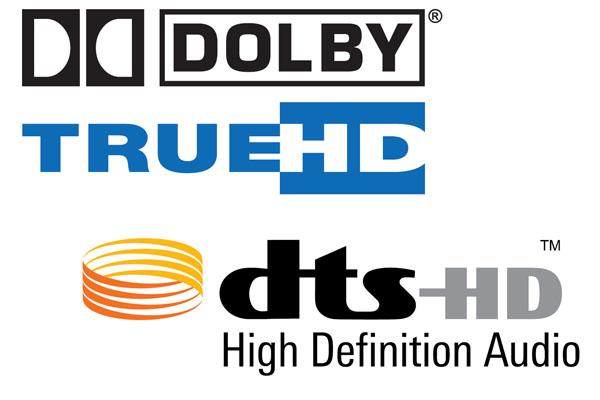 When one streams a movie from Netflix or other online services, the video probably looks good, but will I get the sound of DTS-HD Master Audio or Dolby TrueHD through my system, or just Dolby Surround as one gets from cable?
Wolf
I know of no online services that stream DTS-HD MA or Dolby TrueHD audio; they require more bandwidth than most homes have available. In many cases, the audio track is Dolby Surround, in which a single surround channel and the center channel are matrix-encoded into the left and right channels. A few streaming services and devices—for example, Netflix on the PlayStation 3 and Xbox 360 as well as Vudu—now provide Dolby Digital Plus, in which 5.1 discrete channels of audio are encoded. BTW, many cable channels provide Dolby Digital these days, not Dolby Surround.
As for the video, it sometimes does look pretty good, but sometimes not so much, depending on the quality of the original source file and how it was encoded. In any event, the video data is far more compressed than it is on Blu-ray, so streaming video rarely looks anywhere near as good as Blu-ray or over-the-air broadcasts or even cable and satellite signals. In general, you are trading quality for convenience with streaming.
If you have an A/V question, please send it to askhometheater@gmail.com.