Rockport of Ages
In these days of outsourced manufacturing, it's refreshing to find a company that builds its own products right here in the USA. Of course, it helps if those products are high-end, high-cost items with no expectation of high-volume sales. Take, for example,
Rockport Technologies
in Rockport, Maine, whose speakers are hand-built for an exclusive clientele rather than the mass market in a facility that looks more like a house than a factory.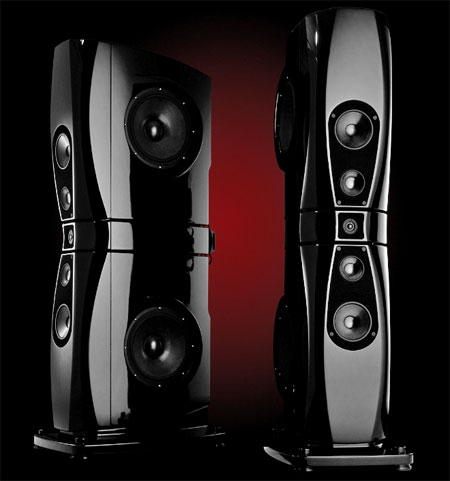 Rockport's flagship speaker is dubbed Arrakis. Standing almost seven feet tall and weighing 900 pounds, this monster includes two 15-inch side-firing, carbon-fiber composite woofers, two 8-inch composite midbass drivers, two 5.25-inch composite midranges, and one 1-inch ring-radiator tweeter, yielding a total frequency response from 20Hz to 40kHz (-3dB). The internal wiring is supplied by Transparent Audio, which makes some of the most expensive audio cables in the world as profiled here, and the absence of cabinet discontinuities is designed to minimize diffraction while the enclosure's composite material resists resonances. How much, you ask? $165,000/pair, I reply.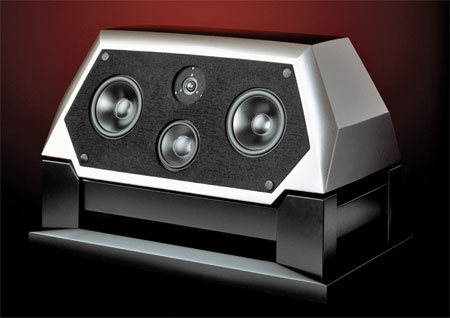 Despite its audiophile roots, Rockport has not forsaken home theater. The Merak center-channel speaker is designed to sonically match any of the company's L/R models with its two 7.5-inch composite woofers, one 5.25-inch composite midrange, and one 1-inch soft-dome Esotar tweeter provided by Dynaudio. Like the Arrakis, the Merak uses Transparent Audio internal wiring, and its composite cabinet transmits virtually no energy, resulting in a super-clean frequency response from 40Hz to 20kHz (-3dB), all for $19,500.
You could put two more Arrakis towers in the surround positions, but I'd probably go with the Mira Grand for $35,000/pair. This model looks like a smaller version of the Arrakis with two 10-inch side-firing, ultrastiff-paper woofers, two 5.25-inch composite midranges, and one 1-inch ring-radiator tweeter, resulting in an overall frequency response from 30Hz to 40kHz (-3dB).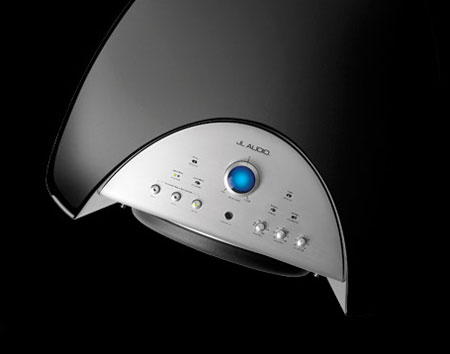 Rockport doesn't make a subwoofer, but no ultimate home theater—even with main speakers that can reach down to 20Hz—would be complete without at least one, especially since the best place to put a sub is usually not with the main speakers. Rockport dealer Audio Vision San Francisco recommends the JL Audio Gotham G213, which sports twin 13-inch drivers that can extend to 19Hz. That's not much below the Arrakis, but with 3800 watts of short-term power, the G213 is likely to play much louder in that range. And what's an extra $12,000 when you're talking about the ultimate home-theater speaker system?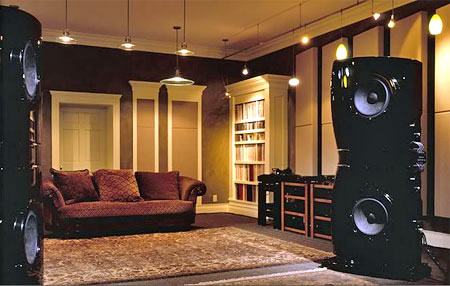 While I have not heard any Rockport speakers, they have garnered lots of high praise from a variety of audiophile publications—and at $231,500 for the system profiled here, I would expect nothing less. Of course, you'd need a huge room and equally high-end electronics, but anyone contemplating such a system is bound to have the means and real estate to take full advantage of these beauties.